Now let's learn some basic Vietnamese conversation. This lesson will teach you how to introduce yourself, as well as simple words and phrases like yes, no, excuse me and I don't understand. Learn these and you'll be ready to conduct short conversations in Vietnamese.
This lesson is part of the chapter "Learning Vietnamese".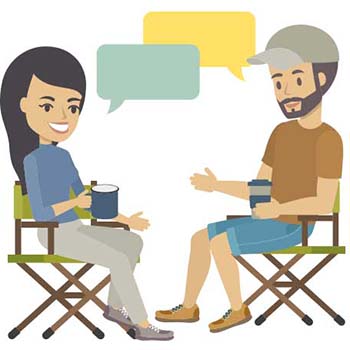 Vocabulary
Basic conversation
English
Vietnamese
Pronunciation
(Audio)

yes

vâng

no

không

please / you're welcome

làm ơn
không có chi

you're very welcome

không có gì

thank you

cám ơn

thank you very much

cám ơn rất nhiều

thanks

cám ơn

Excuse me!

xin lỗi!
Communication
English
Vietnamese
Pronunciation
(Audio)

I understand.

tôi hiểu

I don't understand.

tôi không hiểu

Hello?

(on the phone)

/ I beg your pardon?

A lô

What does that mean?

cái đó nghĩa là gì ?

I don't know.

tôi không biết

I don't speak Polish.

tôi không nói tiếng Balan

I speak a little Polish.

tôi nói một chút tiếng Ba Lan

Do you speak English?

(informal)

bạn có nói tiếng Anh không?

Do you speak English?

(formal)

bạn có nói tiếng Anh không?

Yes, I do speak English.

vâng, tôi nói tiếng Anh

No, I don't speak English.

Không, tôi không nói tiếng Anh
Making acquaintances
English
Vietnamese
Pronunciation
(Audio)

Please talk more slowly!

xin nói chậm lại

Nice to meet you!

hân hạnh được gặp bạn

How are you?

có khoẻ không?

Good, thank you!

tốt, cám ơn

I'm well, thanks!

tôi khoẻ, cám ơn

Not bad, thanks!

không tệ lắm, cám ơn

very bad

rất tệ

What's your name?

tên bạn là gì ?

My name is [...].

Họ tên tôi là […]

What's your first name?

tên bạn là gi ?

My first name is [...]

Tên tôi la […]

How old are you?

bạn mấy tuổi?

I'm [...] years old.

tôi […] tuổi

What are your hobbies?

sở thích của bạn là gì

What do you like doing?

bạn thích làm gì ?

What are you doing (at the moment)?

bạn đang làm gì đó?

Where do you live?

bạn sống ở đâu?

I live in [...].

tôi sống ở […]

I'm from England

tôi đến từ nước Anh

I'm English

tôi là người Anh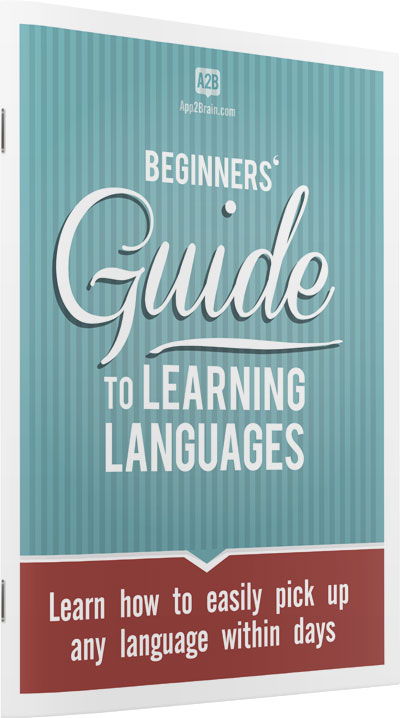 Download your free language learning guide
Our free 18-page PDF ebook will teach you how to:
Get (and stay) motivated learning a new language
Achieve 80% of your goals with only 20% of the effort
Make your learning experience more fun than ever