Download your free language learning guide
…and learn new languages faster and easier than ever before!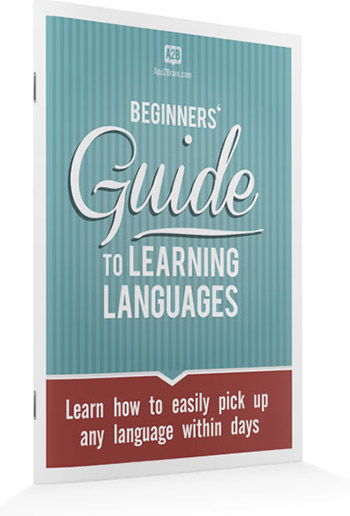 Discover some simple yet highly effective techniques that will help you get started learning a new language quickly.
Our free PDF ebook will teach you:

How to get (and stay) motivated learning a new language
How to set yourself achievable goals and make the best out of your time
How to achieve 80% of your goals with only 20% of the effort
How to make your learning experience more fun than ever
PDF-format, 18 pages (1.6 MB)
Click the button above to get access
to our free language learning ebook.
A glimpse at the content
The free Beginners' guide to learning languages shows you some simple tips and techniques that will help you reach your goals in a fun and effective way: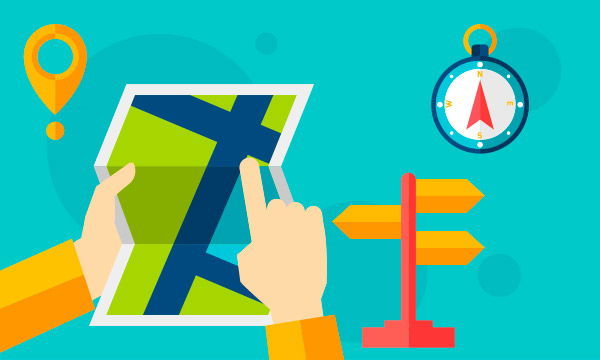 Where to start from?
Getting started is the first step in your language learning journey. We'll take you by the hand and show you what's really important.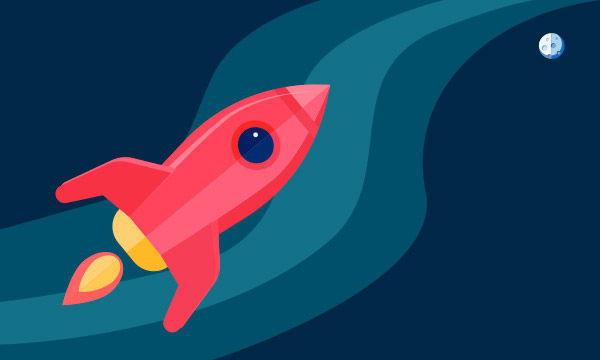 Set yourself realistic goals
Set yourself realistic, achievable goals and you'll be more motivated, learn faster and have more fun along the way!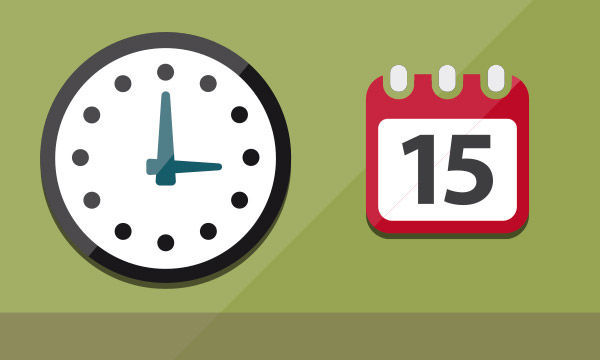 Manage your time well
Time management is key in order to get more done in less time. We'll show you how it works!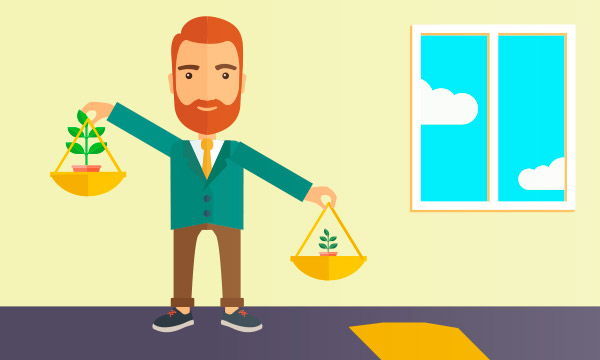 The pareto principle (or 80/20 rule)
In many cases, 80% of the result can be achieved with only 20% of the effort. Luckily, language learning is one of them…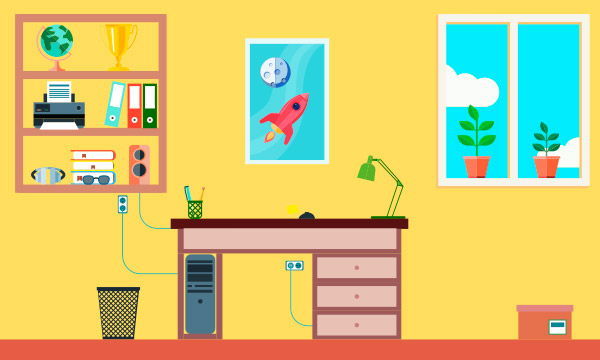 Create a motivating learning environment
Create yourself an environment that's conductive to learning and avoid distractions to stay focused and experience awesome results soon.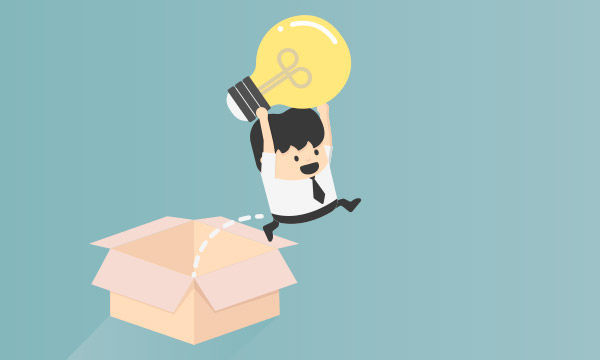 Think outside the box!
Last but certainly not least: Get creative! Find people, websites, videos, podcasts and other resources to help you on your journey!
Get your free guide now
Click the button above and we'll
send you our free 18 page PDF ebook.