We'll help you learn a new language fast
Learning a new language can be easier, faster and more fun than you may think. We'll show you how…

Let's face it: We all have busy lives, and the amount of effort required to learn a new language seems to be daunting. So what's keeping most of us from learning a new language is lack of time or motivation.
But depending on what you want to achieve, reaching your goal might be simpler than you may think. Sure, it may take thousands of hours to become a linguistics professor, but is that really your goal? Or would you rather be able to have basic conversation with locals on your next holiday, business trip or with the parents of your new partner? People won't expect you to be perfect then, and most will even be glad to help you learning new words and phrases.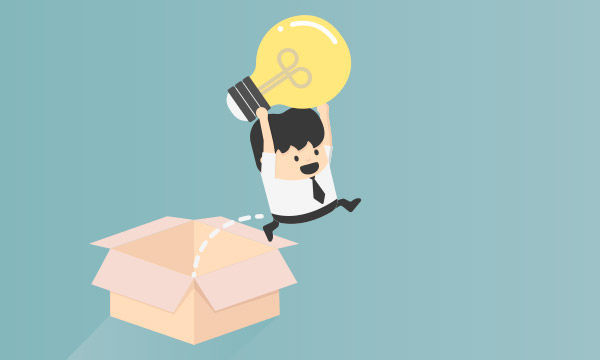 You'll be amazed how much you can achieve within just a few days or weeks of effective learning. We can teach you some simple yet efficient techniques that will help you get started in no time and stay motivated until you've reached your goal. Our vocabulary and grammar lessons are designed to teach you only the things you really need in order to get started fast.
Let's jump into this adventure called language learning. Fear not, it's easier and more fun than you might expect!
Read our free language learning guide with great tips that will help you get started quickly: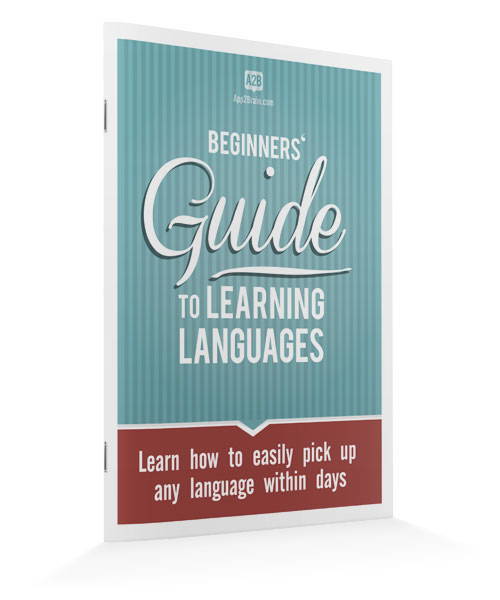 Our Beginners' Guide to learning languages is a free, 18-page PDF ebook that shows you some simple, yet effective language learning tips and techniques. The button below will bring you to the download page.