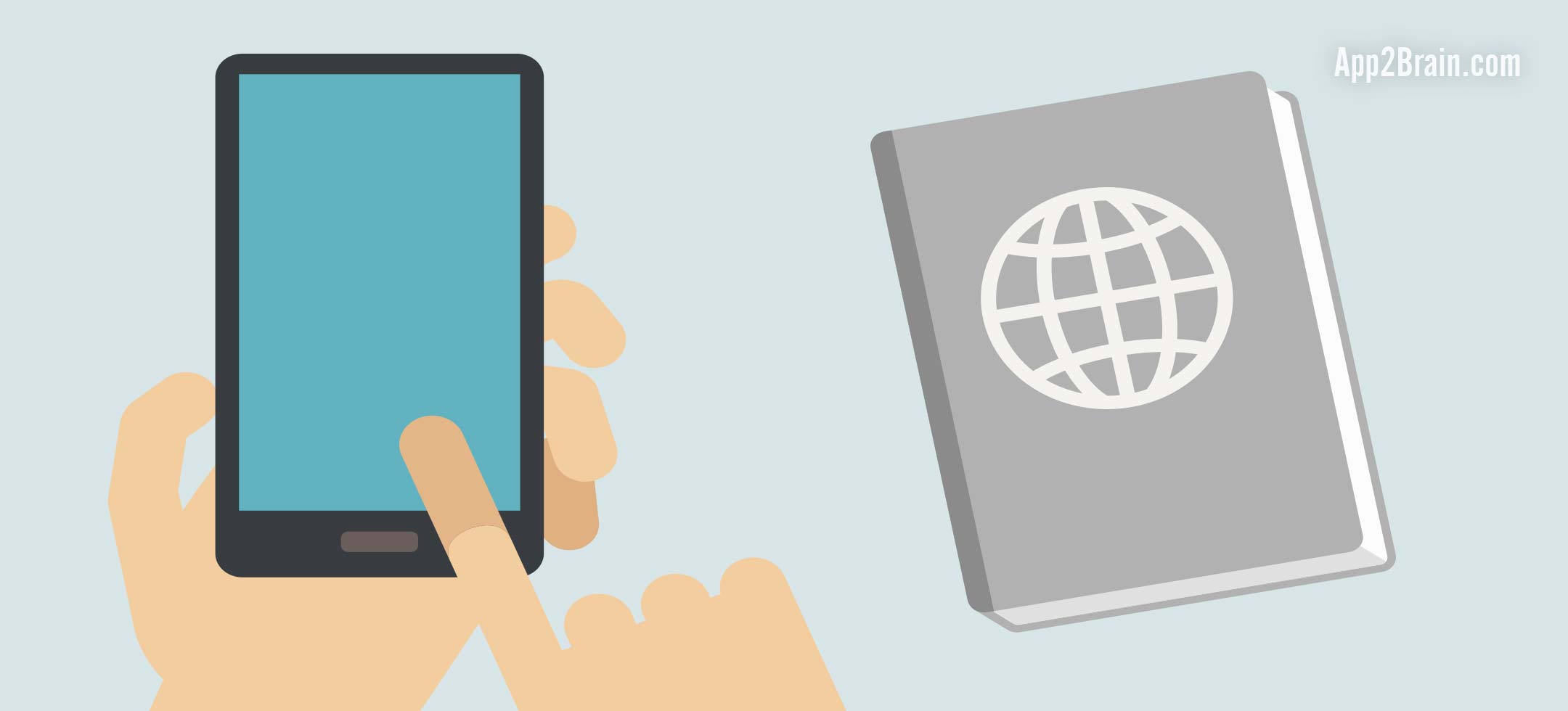 The language skills we possess always differ in quality. We may be great at reading, but lack the skills in writing, and so forth.
The language in our minds is like a web of interdependent variables, and you have to account for all of them in the process of learning, developing, and improving your language.
Possibly the greatest way you can showcase your level of English is through your vocabulary range. Being able to understand while listening, infer while reading, or spell rightfully while writing can hardly be compared to a delightful presentation of your language mastery when speaking, either through having a conversation or giving a lecture at your school, university or workplace.
Achieving that is relatively easy. You just need to dedicate a certain amount of time every day away from your social media hours and focus it on building yourself. It's way more fun!
That being said, here are 5 apps that will certainly provide you with the finesse over your English vocabulary usage on the go:
1. Memrise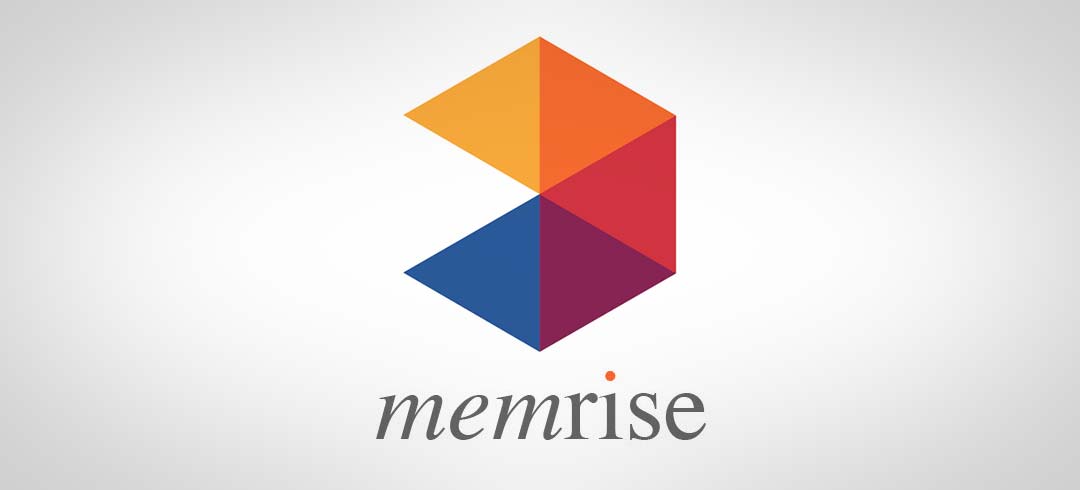 Memrise is an interactive hub created for learners all around the world to reach the highest level of mastery of vocabulary. You take up a language course of your choice, grow your knowledge, and reach new heights.
Visit Memrise.com | Download Memrise for Android | Download Memrise for iOS
2. Duolingo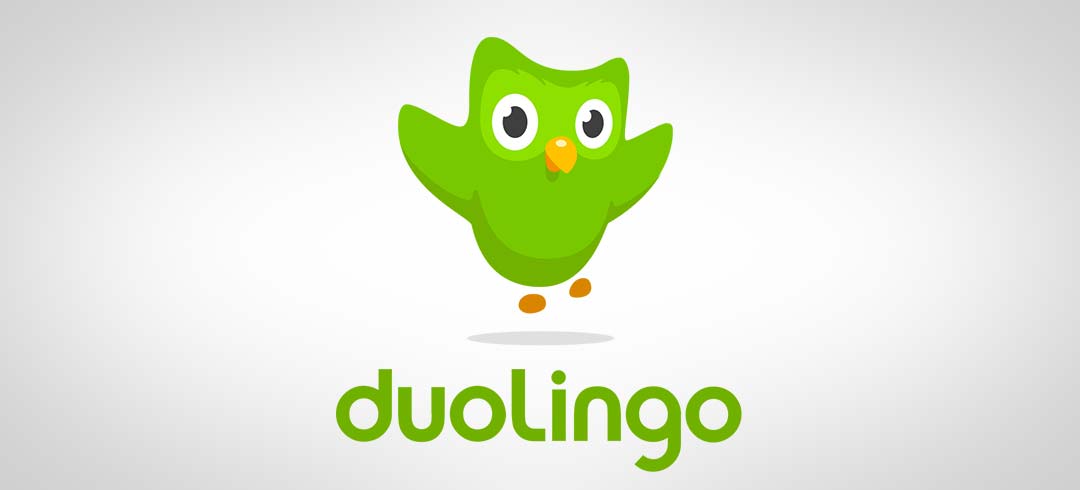 Probably one, if not the most used language learning app out there, Duolingo is the perfect app to get you started with learning a language of your choosing, and advance all the way to the top, step by step. You can start anywhere you want. With its LinkedIn compatibility, you can even attach your fluency percentage to your profile and make your language proficiency "certified".
Visit Duolingo.com | Download Duolingo for Android | Download Duolingo for iOS
3. QuizUp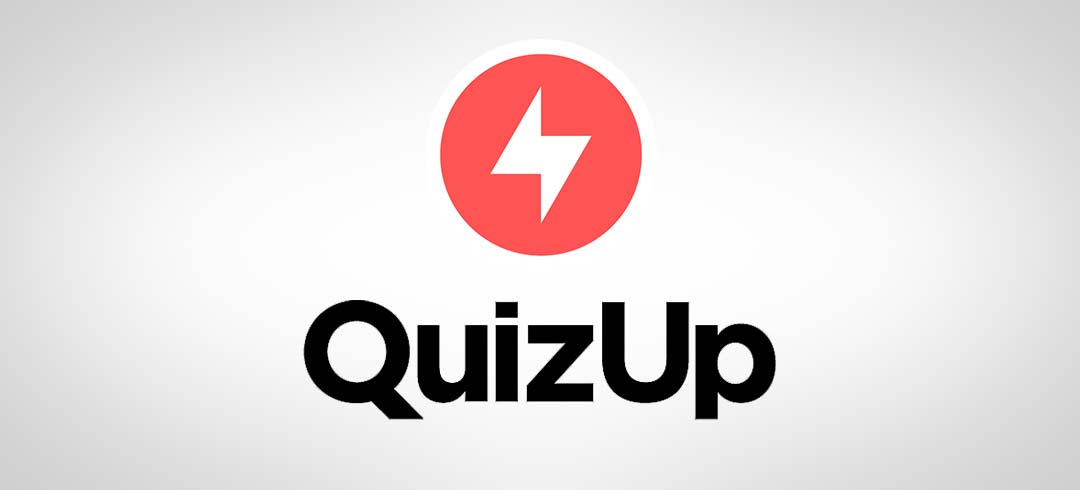 Another interactive vocabulary app that you can easily take to your teachers or students to have fun with in their free time is QuizUp. You can choose from a variety of courses and play one-on-one with other learners. It is ideal for teachers and students to have fun with during or after class.
Visit QuizUp.com | Download QuizUp for Android | Download QuizUp for iOS
4. The Free Dictionary (Farlex)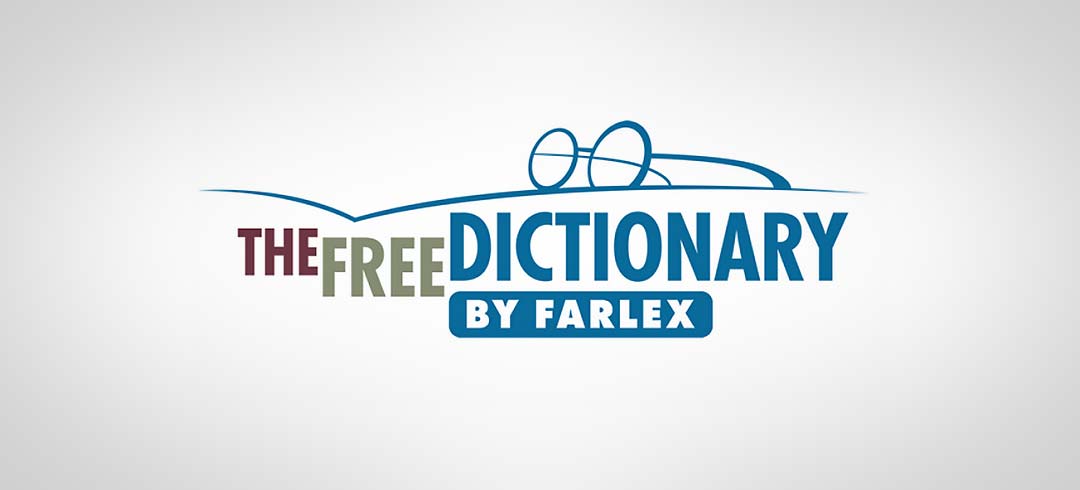 Being a dictionary app, you may think it has zero features for hands-on active learning. With one of the most extensive vocabulary databases ever, The Free Dictionary also provides in-app games to make the vocabulary building process a tad more enjoyable.
Visit Thefreedictionary.com | Download The Free Dictionary for Android | Download The Free Dictionary for iOS
5. Test your English vocabulary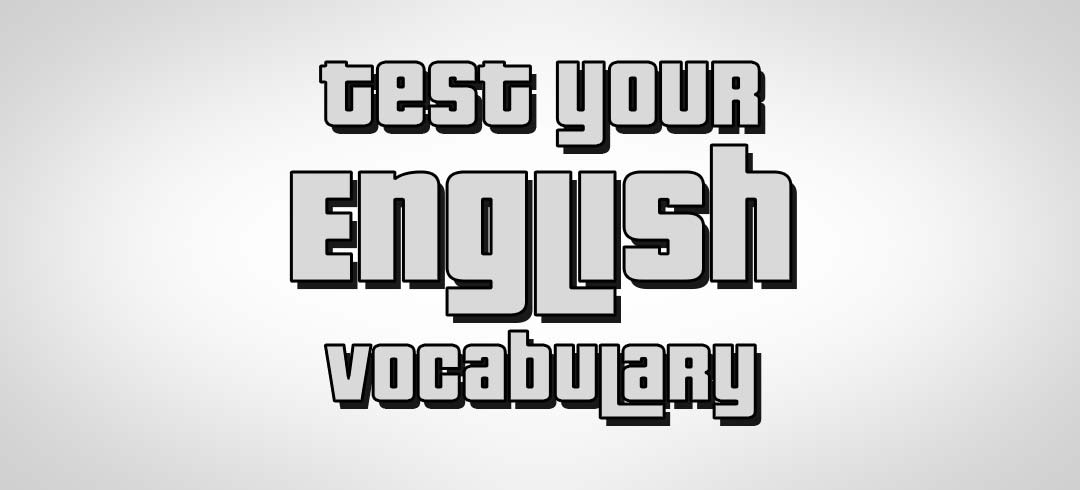 With a multiple choice test-like nature, this app allows you to practice your vocabulary to the utmost level. With vocabulary sets of thousands of words tailored to match the requirements of the TOEIC, TOEFL, GMAT, SAT, GRE, MCAT, PCAT or ASVAB exam, you are guaranteed to have the upper hand on your language certification exam preparations. The tests even come as part of games like Millionaire, Anagram or StopWord.
Download Test your English vocabulary for Android
Also check out our free vocabulary lessons & trainer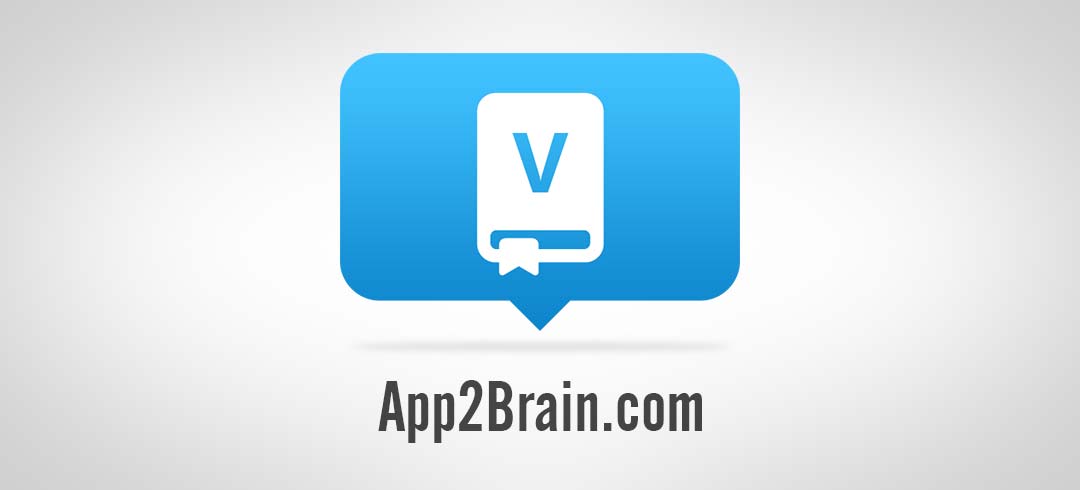 Granted, App2Brain is a website, not a native Application like the ones recommended above. But I'm sure you'll find it just as useful: Our free online vocabulary lessons help you learn 1000+ basic words and phrases in more than 35 languages, and our vocabulary trainer is a fun way and effective to train them. A great way to get started. And it's just one click away – no installation or setup required!
Select a language | Try our free App2Brain vocabulary trainer
Try these and tell us how you like them. If we didn't cover your favourite vocabulary app, let us know in the comments below.
By the way, you can also check out our Top 10 Free Language Learning Websites & Apps which covers many other useful tools and services such as Anki, Livemocha, Babbel and many others.
DOWNLOAD YOUR FREE LANGUAGE LEARNING GUIDE
Our free 18-page PDF ebook will teach you how to:
Get and stay motivated learning a new language
Achieve 80% of your goals with only 20% of the effort
Make your learning experience more fun than ever