Learn German by watching our Top 10 recommended videos from around the web for learning the German language.
This lesson is part of the chapter "Learning German".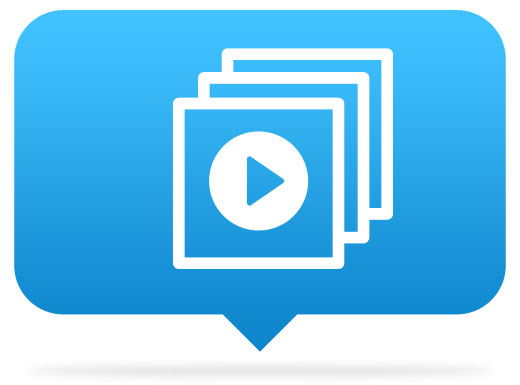 1. A1 German Grammar Course
A grammar course – a truly essential introduction to German. Complete this, and you will have a much better understanding of the supposedly complicated German grammar.
Created by Smarter German
Playlist
2. Deutsch Plus
A ten episode series done by none other than the mighty BBC, this course will help you learn the basics of the German language.
Created by BBC
Playlist
3. Learn German
A comprehensive course set to teach the very basics of German. Simple, yet efficient.
Created by CCTV4
Playlist
4. German Lesson
Eva will be your guide in this one, teaching you how to greet and meet in German, and other basics too!
Playlist
6. Weekly German Words with Alisa
An easy to follow series presenting useful phrases and words. Ideal if you only havea few minutes!
Created by Germanpod101.com
Playlist
9. Learn German Vocabulary
A quick course, designed to teach an essential set of vocabulary.
Created by Germanpod101.com
Playlist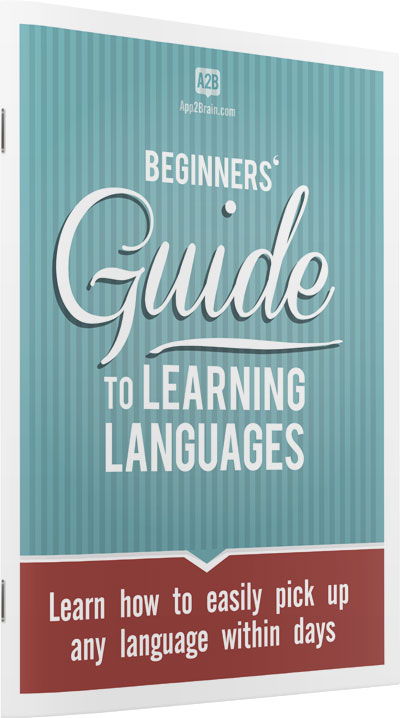 Download your free language learning guide
Our free 18-page PDF ebook will teach you how to:
Get (and stay) motivated learning a new language
Achieve 80% of your goals with only 20% of the effort
Make your learning experience more fun than ever