Before we take a deep dive into German conversations, let's get some basics down. This lesson will teach you how to say hello, goodbye, see you tomorrow and other useful phrases in German.
This lesson is part of the chapter "Learning German".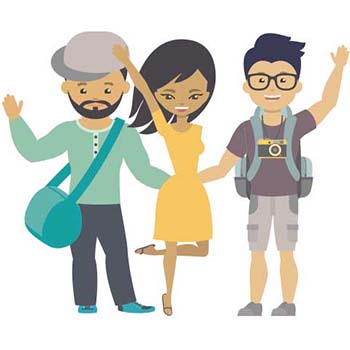 Greeting
English
German
Pronunciation
(Audio)
Hello!
Hallo!
Good morning! / Good Day!
Guten Tag!
Guten Morgen!


Good evening!
Guten Abend!
Good night!
Gute Nacht!
Welcome!

(informal)

Willkommen!
Sei gegrüßt!


Welcome!

(formal)

Ich grüße Sie!
Welcome back!
Willkommen zurück!
Farewell
English
German
Pronunciation
(Audio)
Bye!
Tschüss!
Goodbye!
Auf Wiedersehen!
Sleep well!
Schlaf gut!
So long!
Bis gleich!
Bis dann!


See you tomorrow!
Bis morgen!
Farewell!
Mach's gut!
Get out of here!
Hau ab!
Vocabulary trainer: Greeting & Farewell in German
How do you say
So long!
in German?
Correct answers: 0
Wrong answers: 0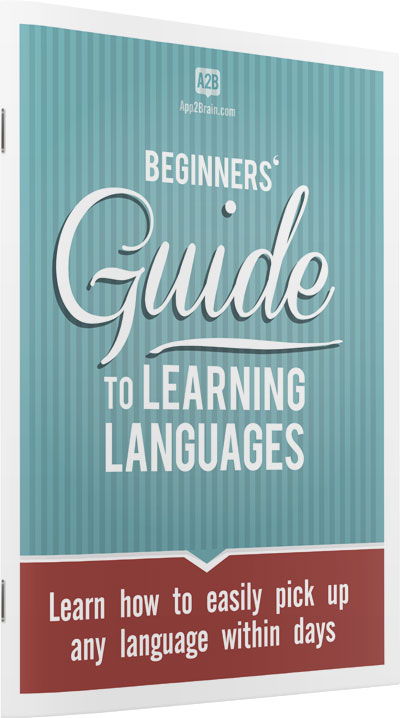 Download your free language learning guide
Our free 18-page PDF ebook will teach you how to:
Get (and stay) motivated learning a new language
Achieve 80% of your goals with only 20% of the effort
Make your learning experience more fun than ever
Latest posts from our language learning blog
[fusion_recent_posts layout='thumbnails-on-side' hover_type='none' columns='2′ number_posts='6′ thumbnail='yes' title='yes' meta='yes' excerpt='yes' excerpt_length='15' strip_html='yes' hide_on_mobile='no' animation_type='none'][/fusion_recent_posts]