Verbs describe movement or action. You'll need them whenever you want to talk about what you, somebody or something else does, did or wants to do. Essential stuff. Memorize the verbs below and you'll be well equipped for most basic Slovak conversations.
This lesson is part of the chapter "Learning Slovak".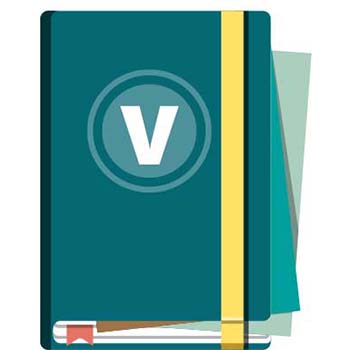 Important verbs
English
Slovak
Pronunciation
(Audio)
(to) be
byť
(to) have
mať
(to) do / (to) make
robiť
urobiť


can / (to) know how to
môcť
vedieť ako


(to) know (how)
vedieť
(to) know / (to) be acquainted with
poznať
(to) understand
rozumieť
(to) speak / (to) talk
hovoriť
rozprávať


(to) listen to
počúvať
(to) hear
počuť
(to) see
vidieť
(to) feel
cítiť
(to) live
žiť
(to) want
chcieť
(to) need
potrebovať
(to) like
mať rád
(to) love
milovať
(to) give
dať
(to) take
zobrať
(to) play
hrať
(to) laugh
smiať sa
(to) come
prísť
(to) go
ísť
(to) go by […]

(e.g. by car)

ísť do
(to) write
písať
(to) read
čítať
(to) count
počítať
(to) pronounce
vysloviť
(to) spell
hláskovať
(to) conjugate
spojiť
(to) remember
zapamätať si
(to) forget
zabudnúť
(to) eat
jesť
(to) try
skúsiť
(to) use
použiť
(to) open
otvoriť
(to) close
zavrieť
(to) greet / (to) welcome
pozdraviť
privítať


(to) begin
začať
(to) end
skončiť
Vocabulary trainer: Basic Verbs in Slovak
How do you say
(to) try
in Slovak?
Correct answers: 0
Wrong answers: 0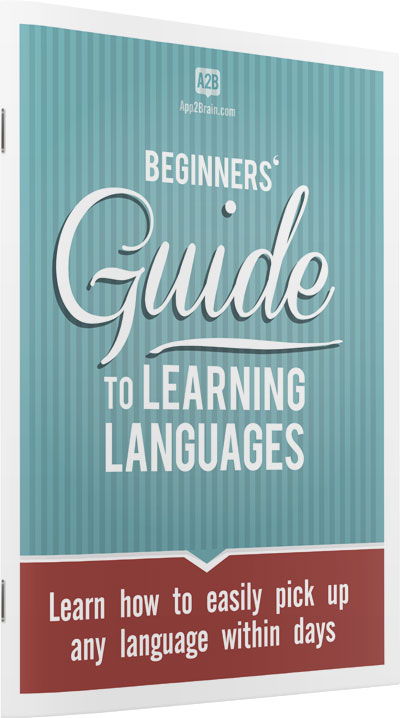 Download your free language learning guide
Our free 18-page PDF ebook will teach you how to:
Get (and stay) motivated learning a new language
Achieve 80% of your goals with only 20% of the effort
Make your learning experience more fun than ever
Latest posts from our language learning blog
[fusion_recent_posts layout='thumbnails-on-side' hover_type='none' columns='2′ number_posts='6′ thumbnail='yes' title='yes' meta='yes' excerpt='yes' excerpt_length='15' strip_html='yes' hide_on_mobile='no' animation_type='none'][/fusion_recent_posts]