Verbs describe movement or action. You'll need them whenever you want to talk about what you, somebody or something else does, did or wants to do. Essential stuff. Memorize the verbs below and you'll be well equipped for most basic Indonesian conversations.
This lesson is part of the chapter "Learning Indonesian (Bahasa Indonesia)".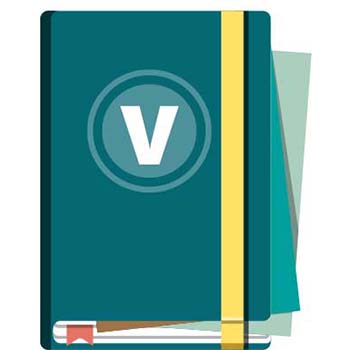 Important verbs
English
Indonesian
Pronunciation
(Audio)
(to) be
jadi
(to) have
punya
(to) do / (to) make
buat
can / (to) know how to
bisa
(to) know (how)
tahu
(to) know / (to) be acquainted with
kenal
(to) understand
ngerti
(to) speak / (to) talk
bicara
(to) listen to
dengar
(to) hear
dengar
(to) see
lihat
(to) feel
rasa
(to) live
hidup
(to) want
ingin
mau


(to) need
butuh
perlu


(to) like
suka
(to) love
cinta
sayang


(to) give
beri
(to) take
ambil
(to) play
main
(to) laugh
tawa
(to) come
datang
(to) go
pergi
(to) go (by…)
pergi naik
pergi lewat


(to) write
tulis
(to) read
baca
(to) count
hitung
(to) pronounce
ucap
(to) spell
eja
(to) conjugate
konjugasi
(to) remember
ingat
(to) forget
lupa
(to) eat
makan
(to) try
coba
(to) use
guna
(to) open
buka
(to) close
tutup
(to) greet / (to) welcome
sambut
(to) begin
mulai
(to) end
akhir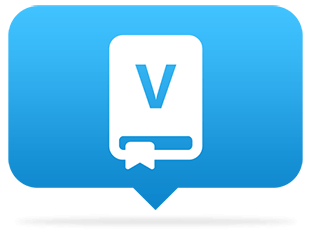 Use our free online vocabulary trainer to learn these and many other useful Indonesian words and phrases
The free App2Brain vocabulary trainer is a fun and effective way to memorize vocabulary. It helps you learn hundreds of basic Indonesian words and phrases quickly. Try it out now!