Learn Indonesian by watching our Top 10 recommended videos from around the web for learning the Indonesian language.
This lesson is part of the chapter "Learning Indonesian".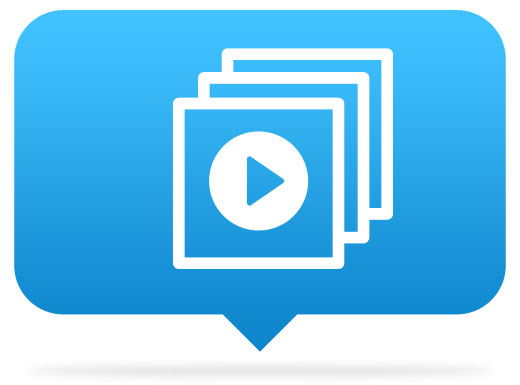 2. How to speak Indonesian – 12 easy steps
A short introductory video to Indonesian by a fellow named Wayne.
3. 27 Indonesian Swear Words
A lovely video about a girl presenting the most common Indonesian swear words. Use with caution!
4. Abc Song Indonesia | Lagu Anak ABCD
The ABC in Indonesian. Great for kids!
5. Indonesian in Three Minutes
If you want to pick up Indonesian, start with this short course.
Created by Indonesianpod101.com
Playlist
7. Indonesian Listening Practice
Useful things here, like calling the doctor's office. Great for vocabulary.
Created by Indonesianpod101.com
Playlist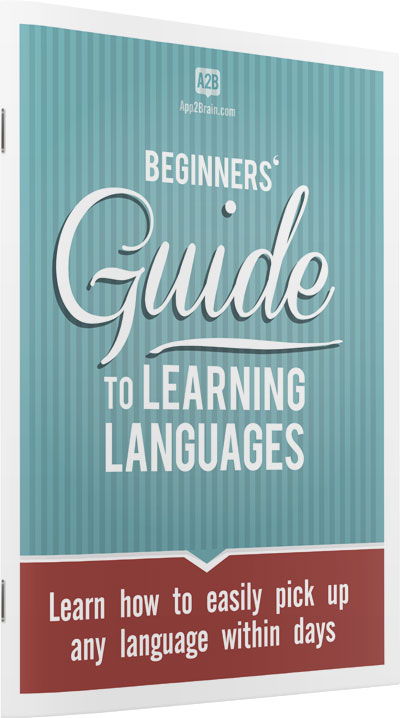 Download your free language learning guide
Our free 18-page PDF ebook will teach you how to:
Get (and stay) motivated learning a new language
Achieve 80% of your goals with only 20% of the effort
Make your learning experience more fun than ever