Learn Italian by watching our Top 10 recommended videos from around the web for learning the Italian language.
This lesson is part of the chapter "Learning Italian".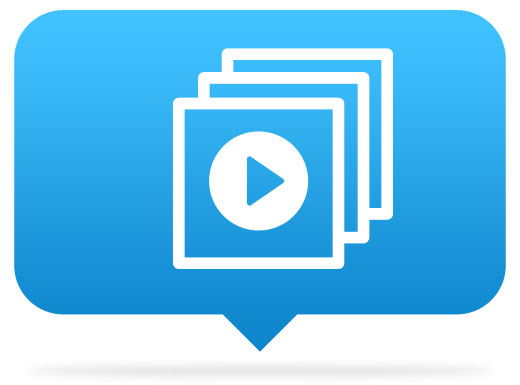 2. Learn Italian: 150 Italian Phrases For Beginners
A comprehensive list of phrases. Great for beginners.
3. Italian In 10 Minutes – Best Complete Gesture's Lesson – By Carlo Aurucci
Hand gestures play an immerse role in Italian. This video will teach you the most basic ones.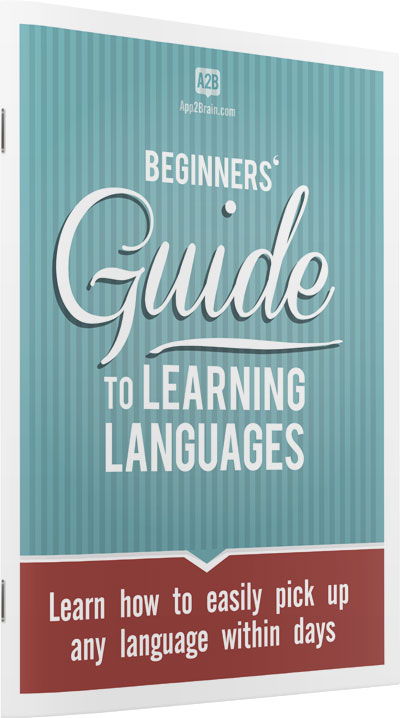 Download your free language learning guide
Our free 18-page PDF ebook will teach you how to:
Get (and stay) motivated learning a new language
Achieve 80% of your goals with only 20% of the effort
Make your learning experience more fun than ever
Do you like this lesson?
Why not share it with your friends on Facebook, Google+, or Twitter?
[fb layout='box_count' action='recommend'][twitter countbox='vertical'][plus1 size='tall'][flattr]
Just a small click for you, but a giant help for our Website :)