Learn Persian (Farsi) by watching our Top 7 recommended videos from around the web for learning the Persian (Farsi) language.
This lesson is part of the chapter "Learning Persian (Farsi)".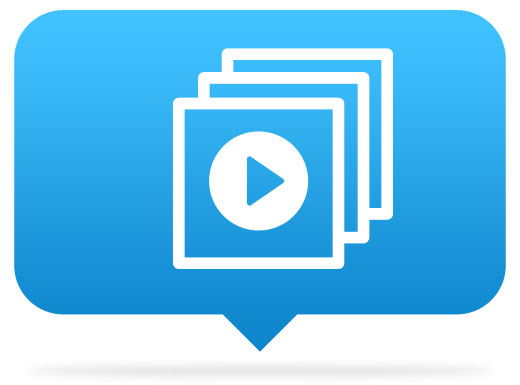 1. Persian Farsi Alphabet (Introduction, Names & Sounds)
A short introduction to the Persian writing system.
Created by persianoa.com
2. Persian Vocabulary – Countries, Languages and Nationalities
A brief video teaching the finer elements of countries, languages. Great to improve your vocabualry.
Created by FarsiorPersian
3. Farsi Language Translations
A few basic expressions presented by a lovely young lady. Great if you only have a minute.
Created by watchmojo.com
5. Learn Persian – Persian in Three Minutes
A three minute video series, tackling the elemental parts of Farsi.
Created by Persianpod101.com
Playlist
6. Learn Persian – Persian with Pictures
A short playlist, great to improve your vocabulary!
Created by Persianpod101.com
Playlist
7. Persian Listening Practice
Essential to finetune your Persian skills!
Created by Persianpod101.com
Playlist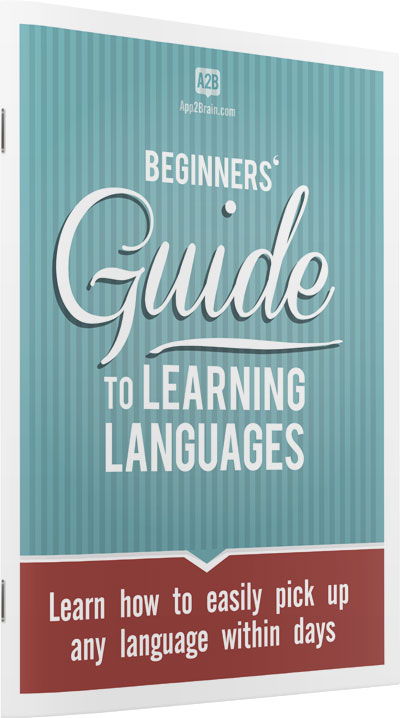 Download your free language learning guide
Our free 18-page PDF ebook will teach you how to:
Get (and stay) motivated learning a new language
Achieve 80% of your goals with only 20% of the effort
Make your learning experience more fun than ever