Verbs describe movement or action. You'll need them whenever you want to talk about what you, somebody or something else does, did or wants to do. Essential stuff. Memorize the verbs below and you'll be well equipped for most basic Farsi conversations.
This lesson is part of the chapter "Learning Persian (Farsi)".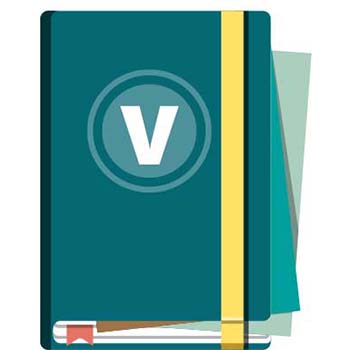 Important verbs
English
Persian (Farsi)
Persian (Farsi)
(Romanization)
Pronunciation
(Audio)
(to) be
بودن
budan
(to) have
داشتن
dashtan
(to) do / (to) make
کردن
ساختن
kardan
sakhtan
can / (to) know how to
توانستن
tavanestan
(to) know (how)
دانستن
danestan
(to) know / (to) be acquainted with
شناختن
shenakhtan
(to) understand
فهمیدن
fahmidan
(to) speak / (to) talk
صحبت کردن
حرف زدن
sohbat kardan
harf zadan
(to) listen to
گوش دادن
gush dadan
(to) hear
شنیدن
shenidan
(to) see
دیدن
didan
(to) feel
احساس کردن
ehsas kardan
(to) live
زندگی کردن
zendegi kardan
(to) want
خواستن
khastan
(to) need
نیاز داشتن
niaz dashtan
(to) like
دوست داشتن
dust dashtan
(to) love
عشق ورزیدن
eshgh varzidan
(to) give
دادن
dadan
(to) take
گرفتن
gereftan
(to) play
بازی کردن
bazi kardan
(to) laugh
خندیدن
khandidan
(to) come
آمدن
amadan
(to) go
رفتن
raftan
(to) go by […]

(e.g. by car)

راندن
randan
(to) write
نوشتن
neveshtan
(to) read
خواندن
khandan
(to) count
شمردن
shemordan
(to) pronounce
تلفظ کردن
talaffoz kardan
(to) spell
هجی کردن
heji kardan
(to) conjugate
صرف کردن
sarf kardan
(to) remember
یاد آوردن
yad avardan
(to) forget
فراموش کردن
faramosh kardan
(to) eat
خوردن
khordan
(to) try
سعی کردن
saai kardan
(to) use
استفاده کردن
estefade kardan
(to) open
باز کردن
baz kardan
(to) close
بستن
bastan
(to) greet / (to) welcome
خوش امد گفتن
khosh amd goftan
(to) begin
شروع کردن
shoru kardan
(to) end
تمام کردن
tamam kardan
Vocabulary trainer: Basic Verbs in Persian
How do you say
(to) use
in Persian (Farsi)?
Correct answers: 0
Wrong answers: 0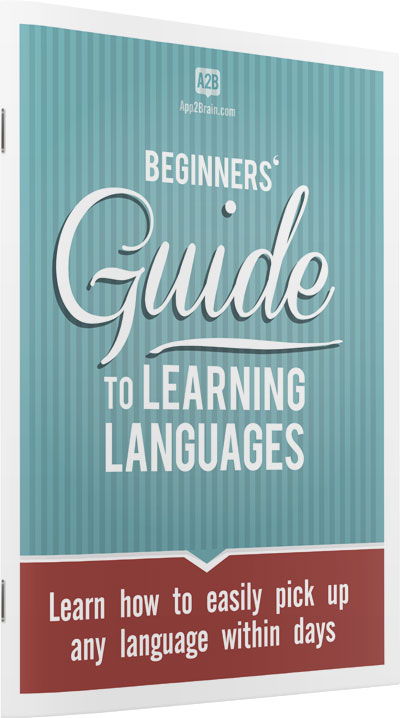 Download your free language learning guide
Our free 18-page PDF ebook will teach you how to:
Get (and stay) motivated learning a new language
Achieve 80% of your goals with only 20% of the effort
Make your learning experience more fun than ever
Latest posts from our language learning blog
[fusion_recent_posts layout='thumbnails-on-side' hover_type='none' columns='2′ number_posts='6′ thumbnail='yes' title='yes' meta='yes' excerpt='yes' excerpt_length='15' strip_html='yes' hide_on_mobile='no' animation_type='none'][/fusion_recent_posts]