When introducing yourself in Estonian, you might want to talk about where you're from and which languages you speak. Most Estonian names of countries and languages are quite different from English, so make sure to memorize at least those that are most important to you.
This lesson is part of the chapter "Learning Estonian".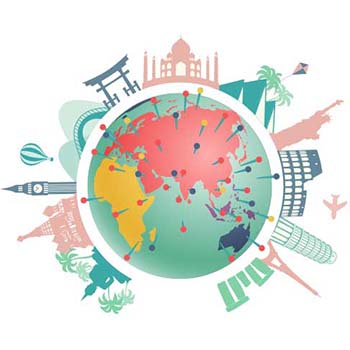 America
English
Estonian
America
Ameerika
American language
ameerika keel
in American (English)
ameerika inglise keeles
from America
Ameerikast
American

(Person from America)

ameeriklane
American

(Adjective relating to America, e.g. American food)

ameerika
Austria
English
Estonian
Austria
Austria
Austrian language
austria keel
in Austrian
austria keeles
from Austria
Austriast
Austrian

(Person from Austria)

austerlane
Austrian

(Adjective relating to Austria, e.g. Austrian food)

austria
England
English
Estonian
England
Inglismaa
English language
inglise keel
in English
inglise keeles
from England
Inglismaalt
English

(Person from England)

/ Englishman
inglane
English

(Adjective relating to England, e.g. English food)

inglise
France
English
Estonian
France
Prantsusmaa
French language
prantsuse keel
in French
prantsuse keeles
from France
Prantsusmaalt
French

(Person from France)

/ Frenchman
prantslane
French

(Adjective relating to France, e.g. French food)

prantsuse
Germany
English
Estonian
Germany
Saksamaa
German language
saksa keel
in German
saksa keeles
from Germany
Saksamaalt
German

(Person from Germany)

sakslane
German

(Adjective relating to Germany, e.g. German food)

saksa
Italy
English
Estonian
Italy
Itaalia
Italian language
itaalia keel
in Italian
itaalia keeles
from Italy
Itaaliast
Italian

(Person from Italy)

itaallane
Italian

(Adjective relating to Italy, e.g. Italian food)

itaalia
Poland
English
Estonian
Poland
Poola
Polish language
poola keel
in Polish
poola keeles
from Poland
Poolast
Polish

(Person from Poland)

poolakas
Polish

(Adjective relating to Poland, e.g. Polish food)

poola
Russia
English
Estonian
Russia
Venemaa
Russian language
vene keel
in Russian
vene keeles
from Russia
Venemaalt
Russian

(Person from Russia)

venelane
Russian

(Adjective relating to Russia, e.g. Russian food)

vene
Spain
English
Estonian
Spain
Hispaania
Spanish language
hispaania keel
in Spanish
hispaania keeles
from Spain
Hispaaniast
Spanish

(Person from Spain)

/ Spaniard
hispaanlane
Spanish

(Adjective relating to Spain, e.g. Spanish food)

hispaania
Switzerland
English
Estonian
Switzerland
Šveits
Swiss language
šveitsi keel
in Swiss
šveitsi keeles
from Switzerland
Šveitsist
Swiss

(Person from Switzerland)

šveitslane
Swiss

(Adjective relating to Switzerland, e.g. Swiss food)

šveitsi
Vocabulary trainer: Countries & Languages in Estonian
How do you say
Polish language
in Estonian?
Correct answers: 0
Wrong answers: 0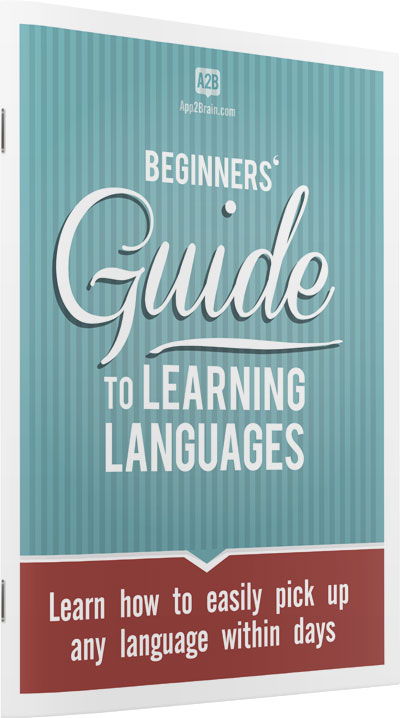 Download your free language learning guide
Our free 18-page PDF ebook will teach you how to:
Get (and stay) motivated learning a new language
Achieve 80% of your goals with only 20% of the effort
Make your learning experience more fun than ever
Latest posts from our language learning blog
[fusion_recent_posts layout='thumbnails-on-side' hover_type='none' columns='2′ number_posts='6′ thumbnail='yes' title='yes' meta='yes' excerpt='yes' excerpt_length='15' strip_html='yes' hide_on_mobile='no' animation_type='none'][/fusion_recent_posts]