Learn Estonian by watching our Top 10 recommended videos from around the web for learning the Estonian language.
This lesson is part of the chapter "Learning Estonian".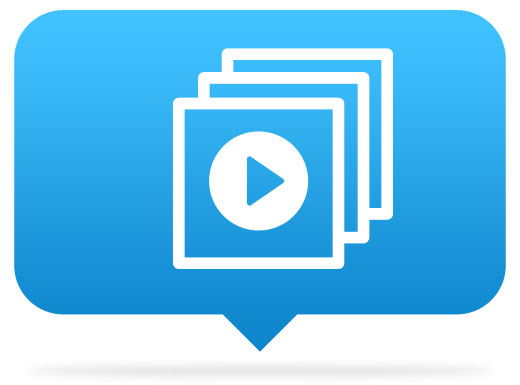 2. Learn Estonian for Free
A basic series, presenting the essential parts of Estonian.
Created by http://www.integrationresearch.net/
Playlist
3. Estonian Phrases – Daily Expressions
A short video listing a couple useful daily expressions in Estonian.
Created by www.mylanguages.org
4. Estonian Language
A basic introduction to Estonian, presenting its origin and comparing the language to other European languages.
5. Estonian Language Tips
A short video summarizing the challenges of learning Estonian!
6. Uralic Language Family
This video helps you place the Estonian language on the map by presenting its origin, the Uralic language family.
7. Learn Estonian – The Easy Guide
A one-minute video teaching you how to say hello and goodbye in Estonian, a great way to learn something just in a minute!
Created by Learn Estonian
8. Speaking Estonian With Strangers
Ever wondered how would outsiders react to Estonian? Watch this video and you will see.
9. Estonian numbers
A basic video teaching how to count in Estonian.
10. How Estonian language came to be – Welcome to Estonia!
Learning a language is best done by first learning about its origin. This video is a great tool in depicting Estonian's origins.
Created by CNN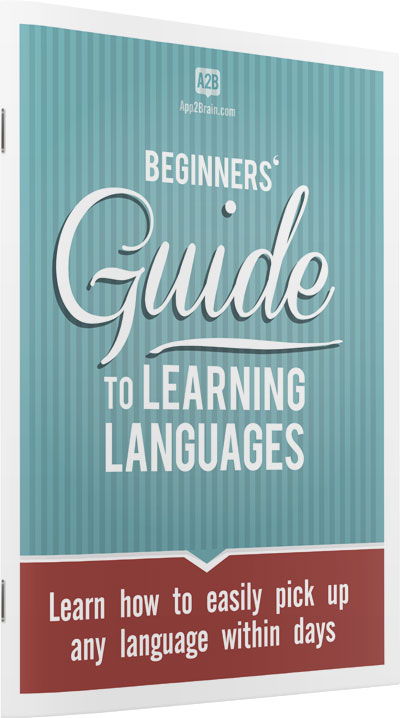 Download your free language learning guide
Our free 18-page PDF ebook will teach you how to:
Get (and stay) motivated learning a new language
Achieve 80% of your goals with only 20% of the effort
Make your learning experience more fun than ever