Learn English by watching our Top 10 recommended videos from around the web for learning the English language.
This lesson is part of the chapter "Learning English".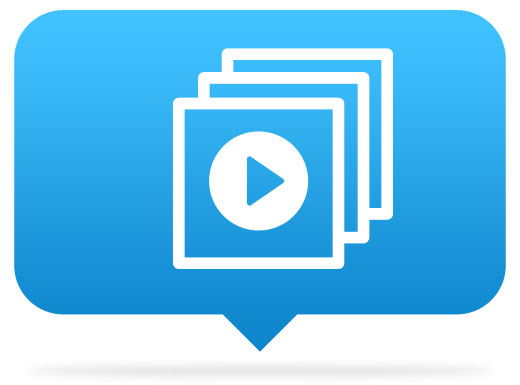 2. Learn English Through the Movies
Many learn English by watching movies and series. So why not watch a Youtube series on learning english by watching series? Confused? Don't be, it's great. 
Created by ESL
Playlist
3. English Today
It is not everyday one gets to find complete courses on the internet, yet this retro series just does that. 26 CD course, with subtitles!
Created by English Today
Playlist
6. ABA Film
A classic story based take on English learning! The videos disect scenes, showing the phrases and words you should pick up!
Created by ABA
Playlist
8. Title of series
An amazing how-to video on how can one increase his or her vocabulary with easy. Must see for everyone!
Created by engvid
9. English Vocabulary for Kids
A series dedicated to kids, mostly improving their vocabulary. While the audience may be the young ones, the series' simplicity is great for everyone.
Created by ELF Learning
Playlist
10. Advanced English Phrases
An advanced take on English, focusing on phrases and expressions. Great for advanced learners.
Created by english anyone
Playlist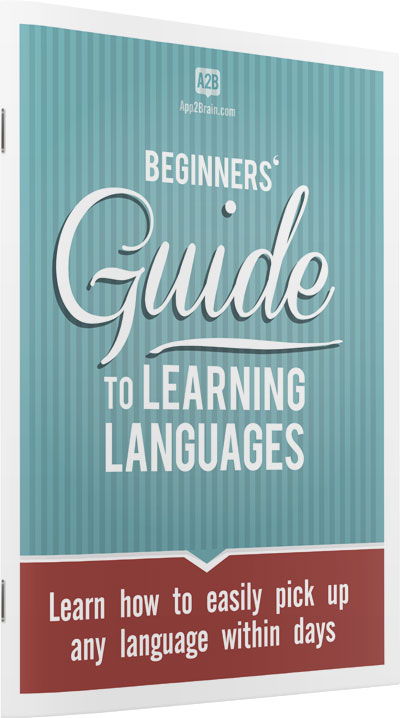 Download your free language learning guide
Our free 18-page PDF ebook will teach you how to:
Get (and stay) motivated learning a new language
Achieve 80% of your goals with only 20% of the effort
Make your learning experience more fun than ever
Do you like this lesson?
Why not share it with your friends on Facebook, Google+, or Twitter?
[fb layout='box_count' action='recommend'][twitter countbox='vertical'][plus1 size='tall'][flattr]
Just a small click for you, but a giant help for our Website :)