Learn the Danish language with App2Brain.com and train it with our Vocabulary Trainer App – it's easy and it's for free!
1. Learn the Danish Alphabet and Pronunciation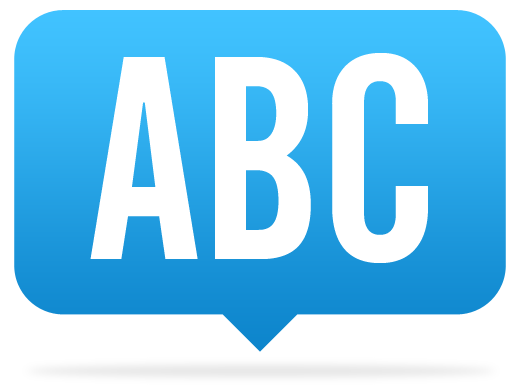 Danish Alphabet & Pronunciation
3. Train them with our Vocabulary Trainer
Train and repeat what you've learned in our vocabulary lessons:
How do you say
landmark / sight
in Danish?
Correct answers: 0
Wrong answers: 0
OK
4. Watch our recommended Videos
Videos are a perfect way to learn a new language. We've compiled a list of the most useful and fun ones that will help you get started quickly and stay motivated along the way.