Learn Danish by watching our Top 10 recommended videos from around the web for learning the Danish language.
This lesson is part of the chapter "Learning Danish".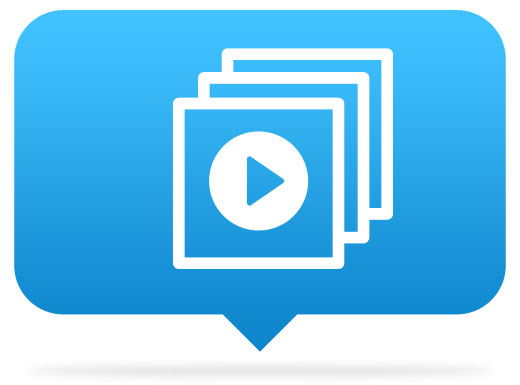 1. Danish in three minutes
A great generic introduction to the Danish language, tackling basic expressions and useful phrases.
Playlist
2. Learn Danish
A beginners' guide to the Danish language, teaching you simple sentences in somewhat lenghty videos.
Playlist
3. Learn Danish with me
Masterroth will take you a fun-ridden tour of language learning. She knows her Danish well, better listen!
Playlist
4. Danish for Beginners
A professional language course designed to cater to the general language learning audiences. Babbel is supported by the European Regional Development Fund, and have a great, interactive method.
Created by babbel
5. Lingo Bingo Denmark
A travelers' introduction to Danish, fun to watch if you have plans visiting the country!
Created by travelxphd
6. Danish Lessons
Danish lessons with Marty is a fun way to immerse yourself in the fundamentals of the language. The lad may be young, but he has a knack for teaching!
Playlist
7. How to Learn the Danish Language
Dee Boyd's solemn advice to learning Danish! Take it with a pintch of salt, but with any joke, there is some thruth to it!
8. The Danish Language
This video sets to find out what is the funniest word in Danish! Great for taking a break in learning Danish!
9. Top Local Phrases (Copenhangen, Denmark)
A short video showcasing some local expressions in Copenhagen!
Created by geobeats
10. Introduction to Danish
A basic introduction to the language, watch this if you are still undecided about learning Danish!
Created by LanguageTrainers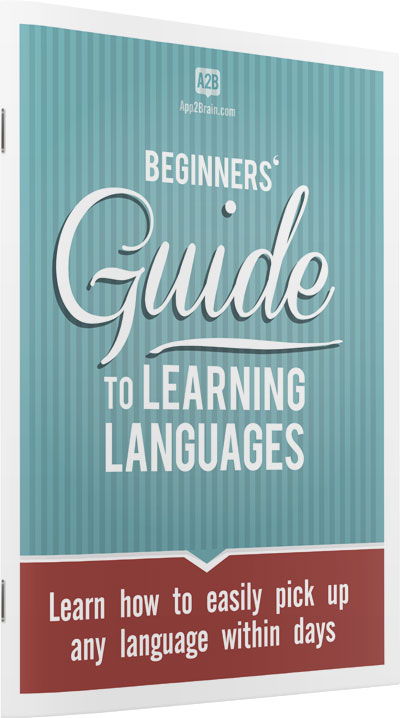 Download your free language learning guide
Our free 18-page PDF ebook will teach you how to:
Get (and stay) motivated learning a new language
Achieve 80% of your goals with only 20% of the effort
Make your learning experience more fun than ever