Adjectives describe people or things. You'll need them whenever you want to describe what something or somebody is like. The car is old, the hotel is cheap. You get it. Memorize the Chinese adjectives below and you'll be well equipped for most basic conversations.
This lesson is part of the chapter "Learning Chinese (Mandarin)".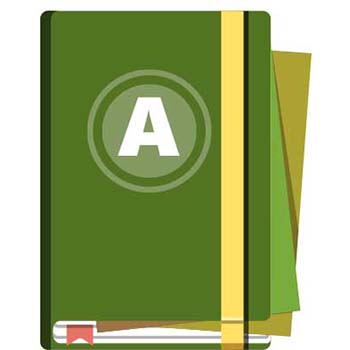 Important adjectives
English
Chinese
Chinese
(Romanization)
Pronunciation
(Audio)
good
好
hǎo
bad
坏
huài
new
新增功能
xīn zēng gōng néng
old
老
lǎo
small
小
xiǎo
large / big
大
dà
long
长
zhǎng
short
短
duǎn
cheap
便宜
biàn yí
expensive
贵
guì
light / clear
光
清除
guāng
qīng chú


dark
黑
hēi
late
晚了
wǎn le
early
早
zǎo
interesting
有趣的
yǒu qù de
boring
无聊
wú liáo
tired
累了
lèi le
easy / simple
容易
简单
róng yì
jiǎn dān


for free
免费
miǎn fèi
right / correct
正确
zhèng què
wrong
错了
cuò le
strong
强
qiáng
weak
弱
ruò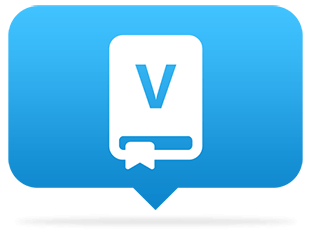 Use our free online vocabulary trainer to learn these and many other useful Chinese words and phrases
The free App2Brain vocabulary trainer is a fun and effective way to memorize vocabulary. It helps you learn hundreds of basic Chinese words and phrases quickly. Try it out now!