Learn Turkish by watching our Top 10 recommended videos from around the web for learning the Turkish language.
This lesson is part of the chapter "Learning Turkish".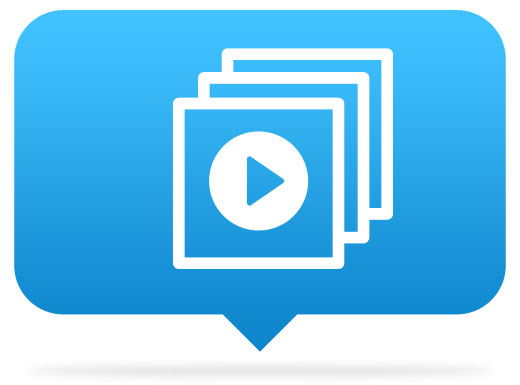 1. How to say hello in Turkish
If you only have a minute to pick up a few Turkish phrases, this is the video to watch!
2. The Turkish Alphabet
A short intro to the Turkish alphabet. Nothing fancy, yet quite essential.
3. Basic Turkish Words
Want to pick up a few Turkish expressions? Check out this short video!
Created by davidsbeenhere.com
4. Turkey, Kurds, Language: Nicholas Glastonbury at TEDxGallatin
A great TED video on Turkish and Kurdish languages and local issues, questions. Must see to get some cultural perspective!
Created by TED
5. The Best of Turkish – Easy Tour
A few essential phrases presented by a lovely Turkish woman!
6. Turkish in 3 Minutes
Your basic 3 minute introduction to Turkish. Great for beginners!
Created by Turkishclass101.com
Playlist
7. Turkish Listening Practice
Listen to these lessons and your Turkish pronunciation will improve greatly!
Created by Turkishclass101.com
Playlist
10. Turkish 101
An extensive introduction to Turkish. Follow these lessons and you will gain a basic understanding of the language.
Created by TravelLinguist
Playlist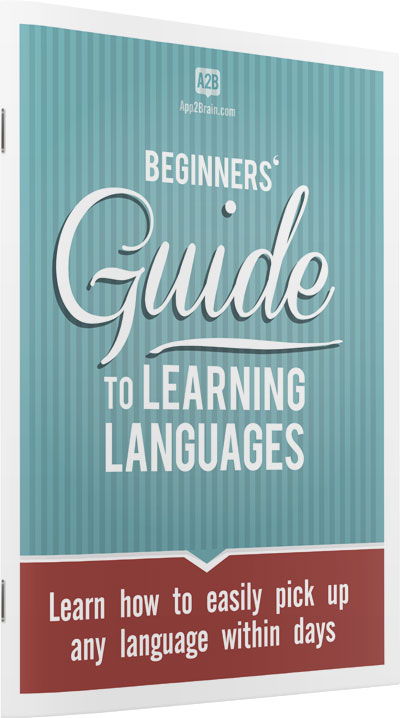 Download your free language learning guide
Our free 18-page PDF ebook will teach you how to:
Get (and stay) motivated learning a new language
Achieve 80% of your goals with only 20% of the effort
Make your learning experience more fun than ever