This lesson will teach you to describe the colors and appearance of people and things in French. Learn to express whether something is big or small, red or green, beautiful of ugly.
This lesson is part of the chapter "Learning French".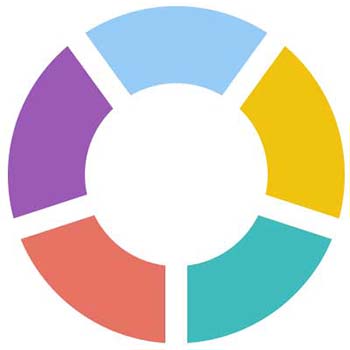 Colors
English
French
Pronunciation
(Audio)
light / clear
lumière
clair


dark
sombre
color
couleur
colored
coloré
white
blanc
black
noir
yellow
jaune
orange
orange
red
rouge
pink
rose
violet
violet
blue
bleu
green
vert
brown
brun
grey
gris
Appearance & attributes
English
French
Pronunciation
(Audio)
new
nouveau
old
vieux
small
petit
large / big
grand
gros


young
jeune
kind / pleasant
genre
agréable


unkind / unpleasant
méchant
désagréable


patient
patient
tall

(When talking about people)

haut
middle sized

(When talking about people)

taille moyenne
small

(When talking about people)

petit
fat
graisse
thin / slim
mince
nice / pretty
joli(e)
beautiful
beau
ugly
laid
ill / sick
malade
healthy
sain
happy / cheerful
heureux
joyeux


sad
triste
sporty
sportif
ambitioned
ambitionnait
intelligent
intelligent
creative
créatif
active
actif
sentimental
sentimental
rational
rationnel
emotional
émotionnel
natural
naturel
romantic
romantique
nice / amiable
sympathique
spontaneous
spontané
energetic
énergique
stressed (out)
souligné (sur)
relaxed
détendu
frustrated
frustré
talented
talentueux
Questions & phrases
English
French
Pronunciation
(Audio)
What does he look like?
À quoi ressemble-t'il?
What does she look like?
Que veut-elle ressembler?
What is he like?
Comment est-il?
What is she like?
Comment est-elle?
Vocabulary trainer: Colors & Appearance in French
How do you say
new
in French?
Correct answers: 0
Wrong answers: 0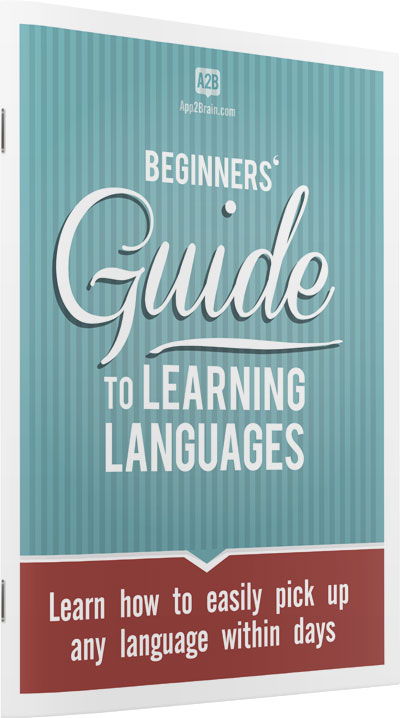 Download your free language learning guide
Our free 18-page PDF ebook will teach you how to:
Get (and stay) motivated learning a new language
Achieve 80% of your goals with only 20% of the effort
Make your learning experience more fun than ever
Latest posts from our language learning blog
[fusion_recent_posts layout='thumbnails-on-side' hover_type='none' columns='2′ number_posts='6′ thumbnail='yes' title='yes' meta='yes' excerpt='yes' excerpt_length='15' strip_html='yes' hide_on_mobile='no' animation_type='none'][/fusion_recent_posts]