Learn Dutch by watching our Top 10 recommended videos from around the web for learning the Dutch language.
This lesson is part of the chapter "Learning Dutch".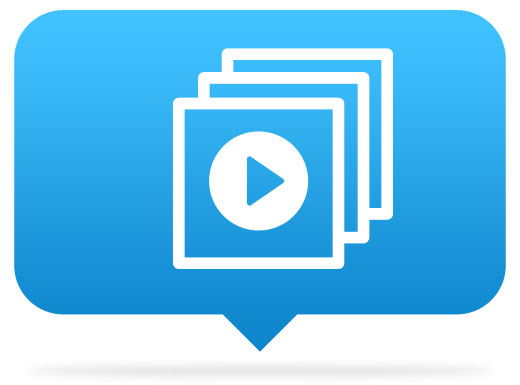 1. Learn Dutch
A clear and easy to understand way to learn the most basic words and expressions of Dutch.
Playlist
2. Learn Dutch (different)
A professional series showcasing the essential parts of Dutch. A must for every beginner.
Created by www.digitaldialects.com
Playlist
4. Learn Dutch Holidays
A video series dedicated to those who are interested in the culture, and not just the lanugage.
Created by Dutchpod101.com
Playlist
5. Dutch Listening Practise
A comprehensive playlist, a great tool in improving your listening skillls.
Created by Dutchpod101.com
Playlist
6. Online Dutch Lessons
A very basic, two-part introduction to the language. Watch this if you are still unsure about learning Dutch!
Playlist
7. Easy Dutch
A lovely concept, learn Dutch with the aid of locals! Must watch to help you on picking up the proper pronunciation!
Playlist
8. Dutch in Three Minutes
A very well made introduction to the language, show this to friends and family, if they are interested in learning Dutch!
Created by Dutchpod101.com
Playlist
10. Learn Dutch Online With Rozemarijn
Dutch is not the easiest language to master, and it is essential to know its intricate pronunciation and spelling. This series will help you with that!
Playlist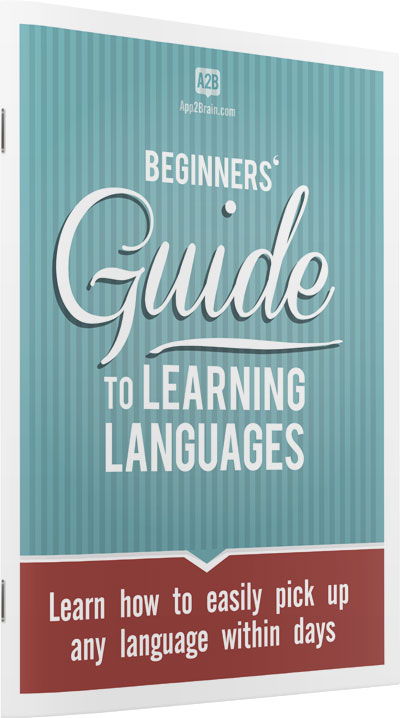 Download your free language learning guide
Our free 18-page PDF ebook will teach you how to:
Get (and stay) motivated learning a new language
Achieve 80% of your goals with only 20% of the effort
Make your learning experience more fun than ever