Nouns represent people or things. You'll need them whenever you want to refer to somebody or something. Memorize the Catalan nouns below and you'll be well equipped for almost every basic conversation.
This lesson is part of the chapter "Learning Catalan".
Important nouns
English
Catalan
Pronunciation
(Audio)
child
nen (m), nena (f)
man
home
woman
dona
family
família
town / city
ciutat
country
país
world
món
house
casa
car
cotxe
street / road
carrer
carretera


shop
botiga
door
porta
table
taula
chair
cadira
window
finestra
newspaper
diari
book
llibre
pen
bolígraf
bag
bossa
rucksack
motxilla
happiness
felicitat
love
amor
flower
flor
ball
bola
work
treballar
vacation
vacances
passport
passaport
language
llenguatge
question
pregunta
answer
resposta
beginning / start
inici
començament


end
final
Vocabulary trainer: Basic Nouns in Catalan
How do you say
pen
in Catalan?
Correct answers: 0
Wrong answers: 0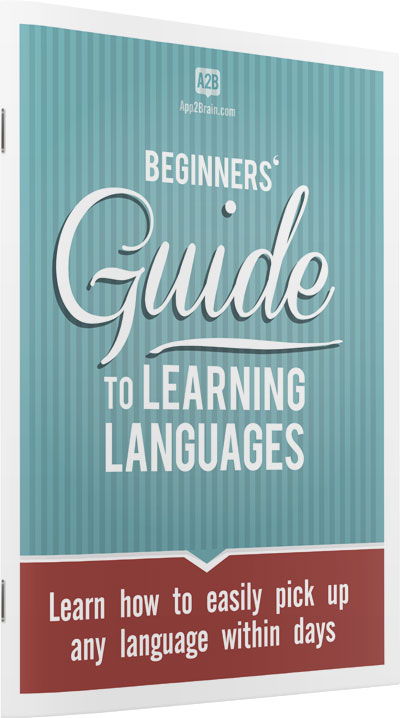 Download your free language learning guide
Our free 18-page PDF ebook will teach you how to:
Get (and stay) motivated learning a new language
Achieve 80% of your goals with only 20% of the effort
Make your learning experience more fun than ever
Latest posts from our language learning blog
[fusion_recent_posts layout='thumbnails-on-side' hover_type='none' columns='2′ number_posts='6′ thumbnail='yes' title='yes' meta='yes' excerpt='yes' excerpt_length='15' strip_html='yes' hide_on_mobile='no' animation_type='none'][/fusion_recent_posts]