Learn Indian (Hindi) by watching our Top 10 recommended videos from around the web for learning the Indian (Hindi) language.
This lesson is part of the chapter "Learning Indian (Hindi)".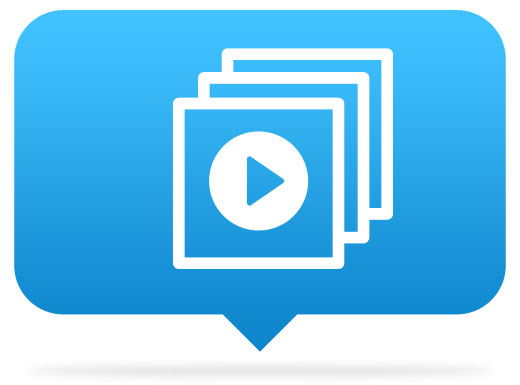 1. Learn one line every day
A simplistic approach to Hindi, great for those who have little to no time for language learning, but still interested in Hindi.
Playlist
3. How to Write & Speak Hindi Consonant Alphabets Letters – Ka, Kha, Ga, Gha
A short video teaching the essentials of the intricate Hindi writing system.
Created by www.skyingblogger.com
5. Know about India – Is Hindi our national language?
A short, well made video telling the story of India's most important language, Hindi.
7. Hindi in Three Minutes
A basic intorducton to Hindi with meeting and greeting, numbers and basic expressions.
Created by Hindipod101.com
Playlist
10. Learn Hindi Holidays
Have no idea what Lohri is? Check out this course and learn about India's holidays!
Created by Hindipod101.com
Playlist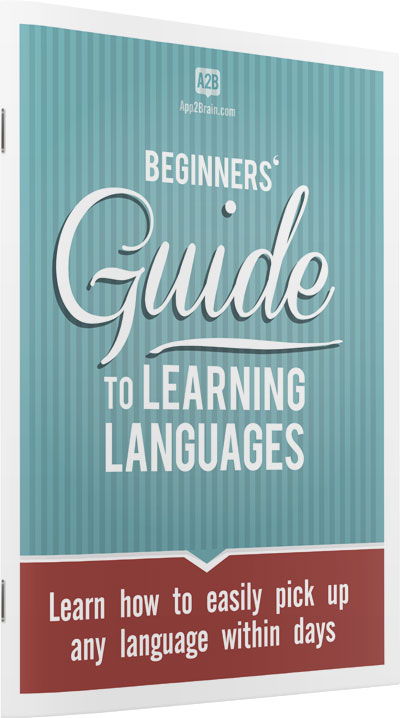 Download your free language learning guide
Our free 18-page PDF ebook will teach you how to:
Get (and stay) motivated learning a new language
Achieve 80% of your goals with only 20% of the effort
Make your learning experience more fun than ever