Adjectives describe people or things. You'll need them whenever you want to describe what something or somebody is like. The car is old, the hotel is cheap. You get it. Memorize the Polish adjectives below and you'll be well equipped for most basic conversations.
This lesson is part of the chapter "Learning Polish".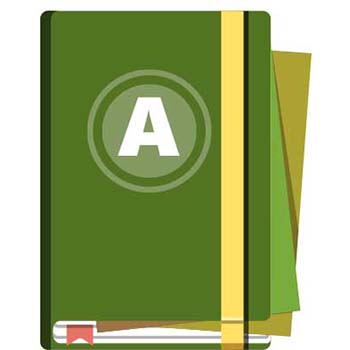 Important adjectives
English
Polish
Pronunciation
(Audio)
good
dobry
bad
zły
new
nowy
old
stary
small
mały
large / big
duży
long
długi
short
krótki
cheap
tani
expensive
drogi
light / clear
jasny
dark
ciemny
late
późny
early
wczesny
interesting
interesujący
boring
nudny
tired
zmęczony
easy / simple
łatwy
for free
bezpłatny
right / correct
prawidłowy
wrong
fałszywy
strong
silny
mocny


weak
słabo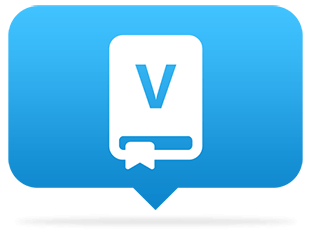 Use our free online vocabulary trainer to learn these and many other useful Polish words and phrases
The free App2Brain vocabulary trainer is a fun and effective way to memorize vocabulary. It helps you learn hundreds of basic Polish words and phrases quickly. Try it out now!