Learn Polish by watching our Top 10 recommended videos from around the web for learning the Polish language.
This lesson is part of the chapter "Learning Polish".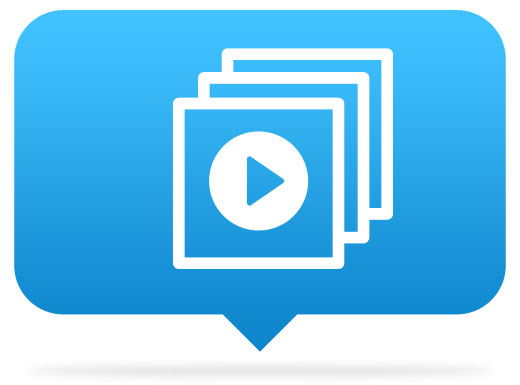 1. Polish Alphabet & Pronunciation
A brief introduction to the Polish alphabet and the pronunciation of Polish letters.
Created by Mowicpopolsku.com
Playlist
2. Polish Course
A pretty straightforward course, introducing you to the world of Polish in a gentle manner. The last lesson is titled "Let's have a drink", which says everything you need to know about the country, really.
Playlist
5. How to Curse in Polish | Polish Lessons
How to curse in Polish? A question everyone asked at least once during his or her lifetime. If not, you never lived.
Created by howcast.com
6. Romantic Polish phrases
If you ever need a few romantic phrases in Polish, just check out this video!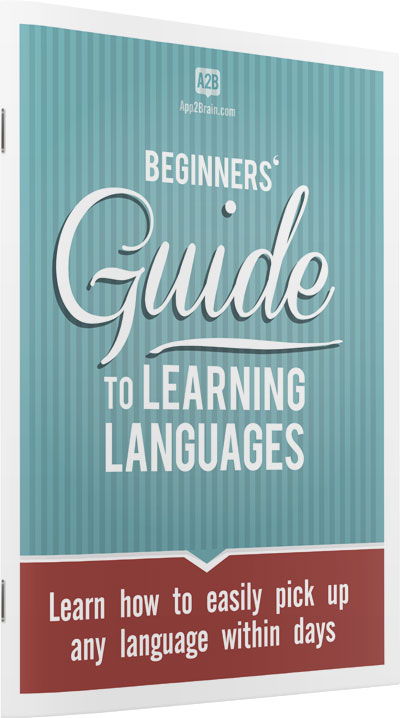 Download your free language learning guide
Our free 18-page PDF ebook will teach you how to:
Get (and stay) motivated learning a new language
Achieve 80% of your goals with only 20% of the effort
Make your learning experience more fun than ever