Adjectives describe people or things. You'll need them whenever you want to describe what something or somebody is like. The car is old, the hotel is cheap. You get it. Memorize the Slovenian adjectives below and you'll be well equipped for most basic conversations.
This lesson is part of the chapter "Learning Slovenian".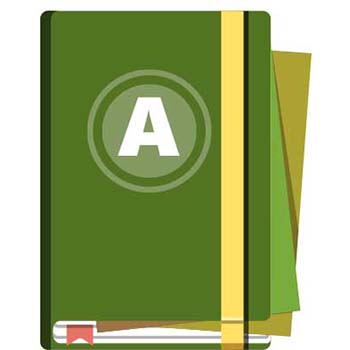 Important adjectives
English
Slovenian
good
dober
bad
slab
new
nov
old
star
small
majhno
large / big
velik
long
dolg
short
kratek
cheap
poceni
expensive
drag
light / clear
svetel
jasen
dark
temen
late
pozen
early
zgodaj
interesting
zanimiv
boring
dolgočasen
tired
utrujen
easy / simple
preprosto
for free
zastonj
right / correct
pravilen
wrong
napačen
strong
močan
weak
šibek
Vocabulary trainer: Basic Adjectives in Slovenian
How do you say
wrong
in Slovenian?
Correct answers: 0
Wrong answers: 0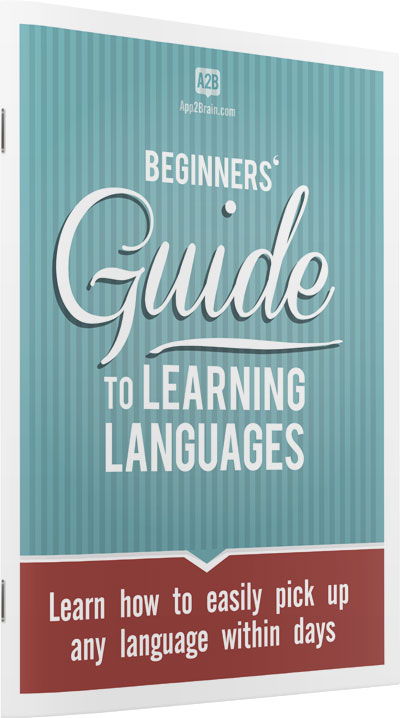 Download your free language learning guide
Our free 18-page PDF ebook will teach you how to:
Get (and stay) motivated learning a new language
Achieve 80% of your goals with only 20% of the effort
Make your learning experience more fun than ever
Latest posts from our language learning blog
[fusion_recent_posts layout='thumbnails-on-side' hover_type='none' columns='2′ number_posts='6′ thumbnail='yes' title='yes' meta='yes' excerpt='yes' excerpt_length='15' strip_html='yes' hide_on_mobile='no' animation_type='none'][/fusion_recent_posts]