Language
Happy Easter!
Romanization
Pronunciation

عيد قيامة سعيد!
عيد فصح سعيد!

e'id qeyamah sa'ed!
e'id feseh sa'ed!

Sretan Uskrs!
Sretan Vaskrs!

აღდგომას გილოცავ!
ქრისტე აღსდგა!

aghdgomas gilotsav!
k'riste aghsdga!

Kellemes Húsvéti Ünnepeket!

រីករាយបុណ្យថ្ងៃព្រះយេស៊ូរស់ឡើងវិញ

rikreay bony thngai preah yesaou ros laengvinh.

bu hwal jeol chuk bok bat eu se yo!

Wesołych Świąt Wielkiej Nocy!

Христос воскресе!
Воистину воскресе!

Khristos Voskresie!
Voistinu Voskresie!

Христос Воскрес!
Воїстину Воскрес!

Khrystos Voskres!
Voyistynu Voskres!
Did you know you can learn all those
languages for free with App2Brain?
Click here to choose the language you'd like to learn:
App2Brain offers you comprehensive lessons to learn a wide range of languages from all over the world. Our goal is to provide you with everything you need to get started writing, understanding and actually speaking your language of choice, and making your language learning journey as fun and efficient as possible.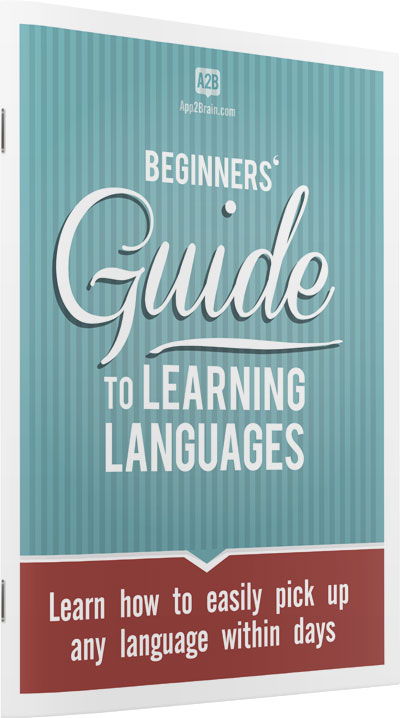 Download your free language learning guide
Our free 18-page PDF ebook will teach you how to:
Get (and stay) motivated learning a new language
Achieve 80% of your goals with only 20% of the effort
Make your learning experience more fun than ever