Learn Norwegian by watching our Top 10 recommended videos from around the web for learning the Norwegian language.
This lesson is part of the chapter "Learning Norwegian".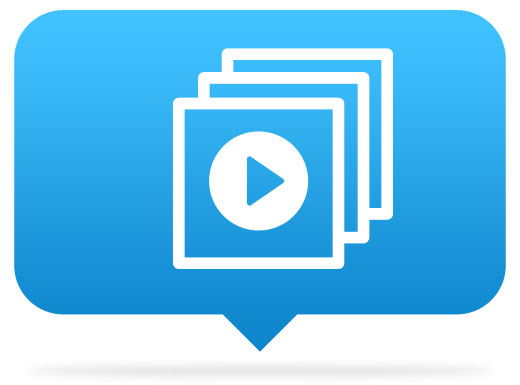 1. Basic Norwegian Phrases and Words with Pronunciation
Useful Norwegian phrases, watch this video if you only have a couple of minutes!
Created by www.learnnorwegiannaturally.com
2. Fun Norwegian Phrases
Check out this lovely lady, presenting her favorite and funny Norwegian phrases.
3. Learn Norwegian – 1 Hour of Free Norwegian Lessons
An hour long lesson into Norwegian. The lad is a great teacher, worth every minute!
4. Learn basic Norwegian in just 5 minutes! (FUNNY!)
A funny introduction to the Norwegian language.
Created by NHD
5. Some Norwegian Swearing, Maybe?
Ever listened to a cute girl swearing in Norwegian? It is the time to learn!
6. Learn Norwegian – Norwegian in Three Minutes
Your classic three minute introductory course to Norwegian. Begin here.
Created by Norwegianclass101.com
Playlist
7. Norwegian Listening Practice
Follow these well made lessons and sharpen your Norwegian listening skills!
Created by Norwegianclass101.com
Playlist
9. Learn Norwegian with Pictures
These pictures (and videos) will help you broaden your Norwegian knowledge.
Created by Norwegianclass101.com
Playlist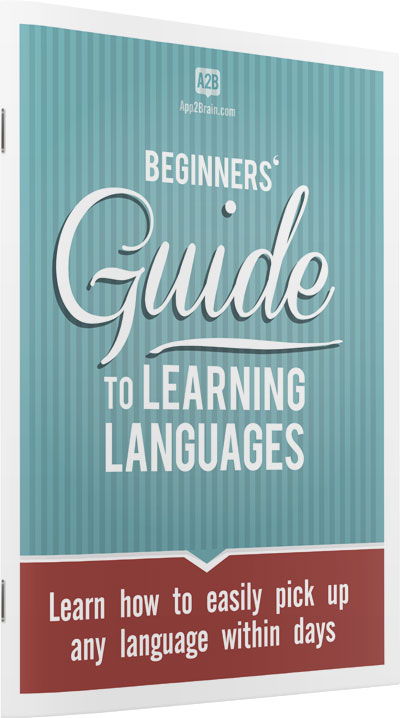 Download your free language learning guide
Our free 18-page PDF ebook will teach you how to:
Get (and stay) motivated learning a new language
Achieve 80% of your goals with only 20% of the effort
Make your learning experience more fun than ever
Do you like this lesson?
Why not share it with your friends on Facebook, Google+, or Twitter?
[fb layout='box_count' action='recommend'][twitter countbox='vertical'][plus1 size='tall'][flattr]
Just a small click for you, but a giant help for our Website 🙂