Our final vocabulary lesson is all about travelling and vacations. Learn these Cambodian (Khmer) words and you'll be well prepared on your next journey abroad.
This lesson is part of the chapter "Learning Cambodian (Khmer)".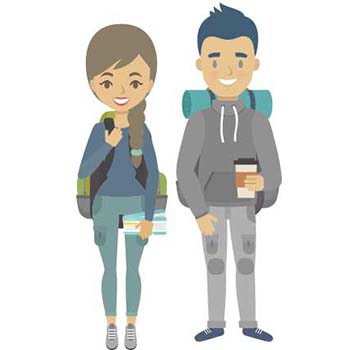 Travelling & Leisure time
English
Khmer (Cambodian)
Khmer (Cambodian)
(Romanization)
Pronunciation
(Audio)
(to) travel
ធ្វើដំនើរ
thveu dam neur
journey / trip
ការធ្វើដំនើរ
kar thveu dam neur
Bon voyage! / Have a good trip!
សូមធ្វើដំរនើរដោយសុវត្ថិភាព
saum thveu dam r neu r daoy sovotthephap
vacation
វិស្សមាកាល
vi ssa mea kal
holiday
ថ្ងៃឈប់សំរាក
thngaichhb saamreak
suitcase
វ៉ាលី
vea li
(to) pack bags
កាបូបដាក់ឥវ៉ាន់
kabaub dak ivean
rucksack
កាបូបស្ពាយ
kabaubaspay
baggage
ហិបដាក់ឥវ៉ាន់
heb dak ivean
guide book
សៀវភៅមគ្គុទេសន៌
sievphow m kkou tesa nr
passport
លិខិតឆ្លងដែន
likhetachhlangden
border
ព្រំប្រទល់
prombratl
hotel
សណ្ឋគារ
sa nth kear
(to) reserve / (to) book
កក់
kok
reservation
ការកក់ទុកជាមុន
kar kok toukcheamoun
tourist
អ្នកទេសចរណ៍
nak tesachar
tourist information
ពតិ៍មានសំរាប់ទេសចរណ៍
por mean saamreab tesachar
map / plan
ផែនទី
phenti
city map / town map
ផែនទីទីក្រុង
phenti tikrong
trip / excursion
ដំនើរកំសាន្ត
dam neor kam san
tent
តង់
tang
camping site
កន្លែងបោះតង់
kanleng baoh tang
(to) tent / (to) camp
បោះតង់
bos tang
(to) bathe / (to) go swimming
ហែលទឹក
hel teuk
beach
ឆ្នេរសមុទ្រ
chhner samut
plane
យន្តហោះ
yun hos
(to) fly

(e.g. by plane)

ហោះ
hos
airport
អាកាសយាន្តដ្ធាន
akas yean than
ship
កប៉ាល់
kapal
port / harbour
កំពង់ផែ
kam pung phe
Vocabulary trainer: Travelling & Leisure time in Khmer
How do you say
reservation
in Khmer (Cambodian)?
Correct answers: 0
Wrong answers: 0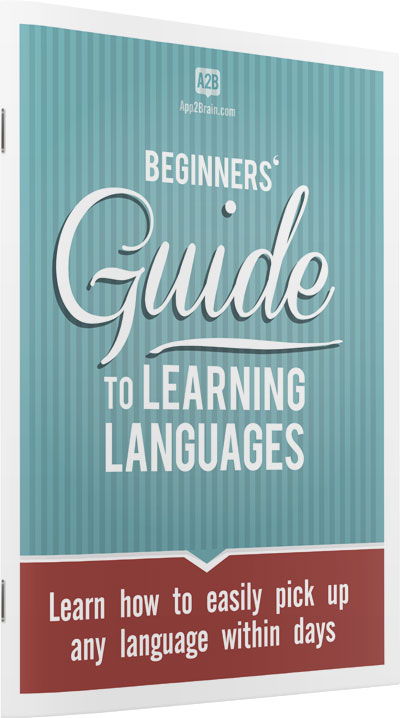 Download your free language learning guide
Our free 18-page PDF ebook will teach you how to:
Get (and stay) motivated learning a new language
Achieve 80% of your goals with only 20% of the effort
Make your learning experience more fun than ever
Latest posts from our language learning blog
[fusion_recent_posts layout='thumbnails-on-side' hover_type='none' columns='2′ number_posts='6′ thumbnail='yes' title='yes' meta='yes' excerpt='yes' excerpt_length='15' strip_html='yes' hide_on_mobile='no' animation_type='none'][/fusion_recent_posts]