Before we take a deep dive into Georgian conversations, let's get some basics down. This lesson will teach you how to say hello, goodbye, see you tomorrow and other useful phrases in Georgian.
This lesson is part of the chapter "Learning Georgian".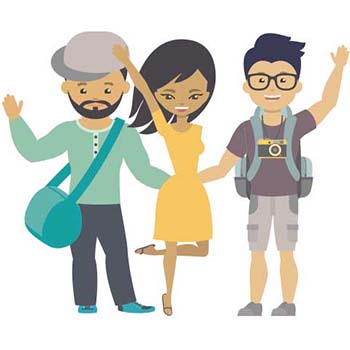 Videos
Greeting in Georgian
Created by English-Kartuli Connection
Georgian-English 101: Greetings
Created by Georgian English Language Videos
Greeting
English
Georgian
Georgian
(Romanization)
Hello!
გამარჯობა!
gamarjoba!
Good morning! / Good Day!
დილა მშვიდობისა!
dila mshvidobisa!
Good evening!
საღამო მშვიდობისა!
saghamo mshvidobisa!
Good night!
ღამე მშვიდობისა!
ghame mshvidobisa!
Welcome!

(informal)

მოგესალმები!, მოგზანდე!
mogesalmebi!, mogzande!
Welcome!

(formal)

მოგესალმებით!, მოგზანდეთ!
mogelamebith!, mogzandeth!
Welcome back!
ქეთილი ჩამოსვლა!
k'ethili chamosvla!
Farewell
English
Georgian
Georgian
(Romanization)
Bye!
ნახვამდის
nakhvamdis
Goodbye!
ნახვამდის!
nakhvamdis!
Sleep well!
კარგად გეძინება!
kargad gedzineba!
So long!
აბა დროებით!
აბა ჰე!
აბა ჰო!
აბა ჰე და აბა ჰო!
aba droebith!
aba he!
aba ho!
aba he da aba ho!
See you tomorrow!
ხვალამდე
khvalamde
Farewell!
ნახვამდის!
nakhvamdis!
Get out of here!
წადი!
წადი აქედან!
ts'adi!
ts'adi ak'edan!
Vocabulary trainer: Greeting & Farewell in Georgian
How do you say
So long!
in Georgian?
Correct answers: 0
Wrong answers: 0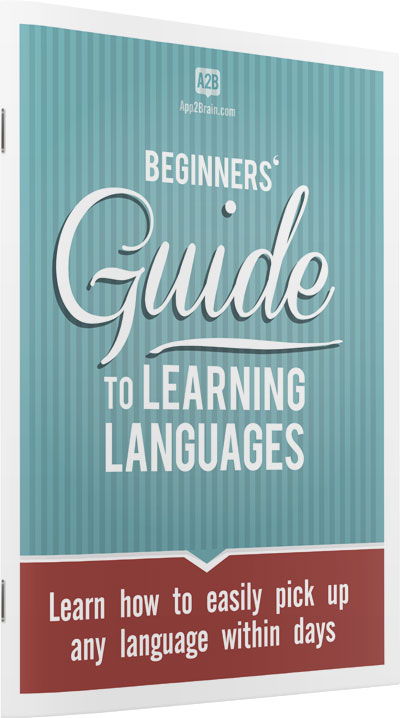 Download your free language learning guide
Our free 18-page PDF ebook will teach you how to:
Get (and stay) motivated learning a new language
Achieve 80% of your goals with only 20% of the effort
Make your learning experience more fun than ever
Latest posts from our language learning blog
[fusion_recent_posts layout='thumbnails-on-side' hover_type='none' columns='2′ number_posts='6′ thumbnail='yes' title='yes' meta='yes' excerpt='yes' excerpt_length='15' strip_html='yes' hide_on_mobile='no' animation_type='none'][/fusion_recent_posts]