Learn Ukrainian by watching our Top 10 recommended videos from around the web for learning the Ukrainian language.
This lesson is part of the chapter "Learning Ukrainian".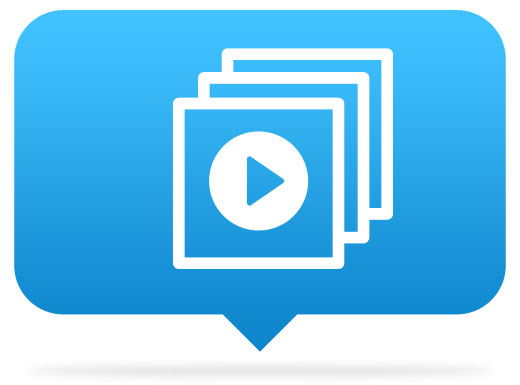 1. 11 simple Ukrainian phrases
A lovely young lady gives a shortlist of essential Ukrainian phrases.
2. Easy Ukrainian – Basic Phrases
A basic intro to Ukrainian, show it to friends and family to boast with your ambitions!
Created by Easy Ukrainian
3. Ukrainian alphabet in 5 minutes
Master the Ukrainian alphabet in 5 minutes – great for kids!
Created by Multipedia
4. Russian and Ukrainian: differences
Ever wondered about the difference between Ukrainian and Russian? Check out this video to learn more!
6. Verbs & Conjugation
Verbs and conjugation is the essence of Ukrainian, this series will help you with that!
Created by Learn Ukrainian
Playlist
8. Ukrainian Alphabet
Learn the Ukrainian alphabet with this series. Great for beginners.
Created by Learn Ukrainian
Playlist
9. Ukrainian 911 (Key phrases & vocabulary)
A massive list of key phrases and words.
Created by Learn Ukrainian
Playlist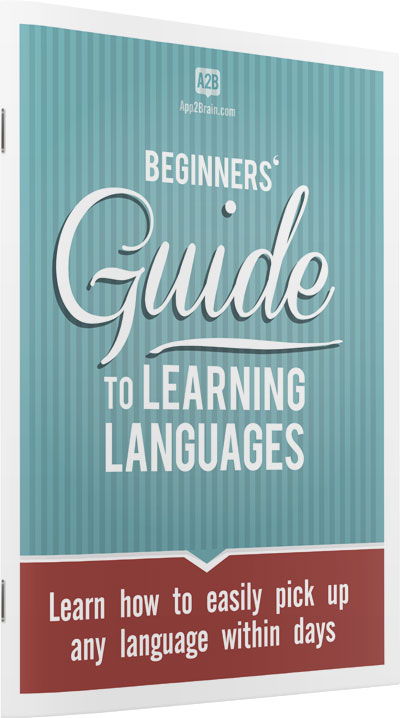 Download your free language learning guide
Our free 18-page PDF ebook will teach you how to:
Get (and stay) motivated learning a new language
Achieve 80% of your goals with only 20% of the effort
Make your learning experience more fun than ever