Verbs describe movement or action. You'll need them whenever you want to talk about what you, somebody or something else does, did or wants to do. Essential stuff. Memorize the verbs below and you'll be well equipped for most basic Ukrainian conversations.
This lesson is part of the chapter "Learning Ukrainian".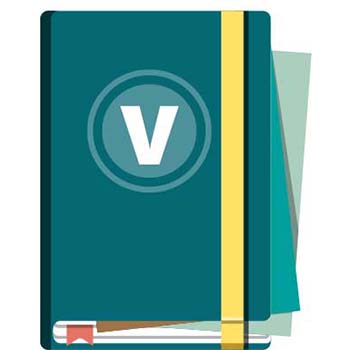 Important verbs
English
Ukrainian
Ukrainian
(Romanization)
Ukrainian
(Stress)
Pronunciation
(Audio)
(to) be
бути
buty
buty
(to) have
мати
maty
maty
(to) do / (to) make
робити
robyty
robyty
can / (to) know how to
уміти
вміти
umity
vmity
umity
vmity
(to) know (how)
знати (як)
znaty (iak)
znaty (iak)
(to) know / (to) be acquainted with
знайомитися
znaĭomytysia
znaĭomytysia
(to) understand
розуміти
rozumity
rozumity
(to) speak / (to) talk
говорити
hovoryty
hovoryty
(to) listen to
слухати
slukhaty
slukhaty
(to) hear
чути
chuty
chuty
(to) see
бачити
bachyty
bachyty
(to) feel
відчувати
vidchuvaty
vidchuvaty
(to) live
жити
zhyty
zhyty
(to) want
хотіти
khotity
khotity
(to) need
потребувати
potrebuvaty
potrebuvaty
(to) like
подобатись
podobatys'
podobatys'
(to) love
любити
liubyty
liubyty
(to) give
давати
davaty
davaty
(to) take
брати
braty
braty
(to) play
грати
hraty
hraty
(to) laugh
сміятись
smiiatys'
smiiatys'
(to) come
приходити
prykhodyty
prykhodyty
(to) go
іти
ity
ity
(to) go (by…)
проходити
prokhodyty
prokhodyty
(to) write
писати
pysaty
pysaty
(to) read
читати
chytaty
chytaty
(to) count
лічити
lichyty
lichyty
(to) pronounce
вимовляти
vymovliaty
vymovliaty
(to) spell
вимовляти
vymovliaty
vymovliaty
(to) conjugate
відмінювати
vidminiuvaty
vidminiuvaty
(to) remember
пам'ятати
pam'iataty
pam'iataty
(to) forget
забувати
zabuvaty
zabuvaty
(to) eat
їсти
ïsty
ïsty
(to) try
пробувати
probuvaty
probuvaty
(to) use
використовувати
vykorystovuvaty
vykorystovuvaty
(to) open
відкривати
vidkryvatu
vidkryvaty
(to) close
закривати
zakryvaty
zakryvaty
(to) greet / (to) welcome
вітати
vitaty
vitaty
(to) begin
починати
pochynaty
pochynaty
(to) end
кінчатись
kinchatys'
kinchatys'
References: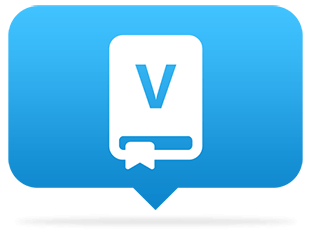 Use our free online vocabulary trainer to learn these and many other useful Ukrainian words and phrases
The free App2Brain vocabulary trainer is a fun and effective way to memorize vocabulary. It helps you learn hundreds of basic Ukrainian words and phrases quickly. Try it out now!