This lesson will teach you to describe the colors and appearance of people and things in Swedish. Learn to express whether something is big or small, red or green, beautiful of ugly.
This lesson is part of the chapter "Learning Swedish".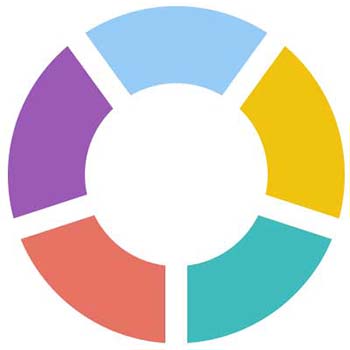 Colors
English
Swedish
Pronunciation
(Audio)
light / clear
ljus
dark
mörk
color
färg
colored
färgad
white
vit
black
svart
yellow
gul
orange
orange
red
röd
pink
rosa
violet
violett
blue
blå
green
grön
brown
brun
grey
grå
Appearance & attributes
English
Swedish
Pronunciation
(Audio)
new
ny
old
gammal
small
liten
large / big
stor
young
ung
kind / pleasant
trevlig
unkind / unpleasant
otrevlig
patient
tålmodig
tall (when talking about people)
lång
middle sized (when talking about people)
medelstor
small (when talking about people)
liten
fat
fet
thin / slim
smal
nice / pretty
snygg
beautiful
vacker
ugly
ful
ill / sick
sjuk
healthy
hälsosam
happy / cheerful
lycklig
sad
ledsen
sporty
sportig
ambitioned
ambitionerad
intelligent
intelligent
creative
kreativ
active
aktiv
sentimental
sentimental
rational
rationell
emotional
känslosam
natural
naturell
romantic
romantisk
nice / amiable
sympatisk
spontaneous
spontan
energetic
energisk
stressed (out)
stressad
relaxed
avslappnad
frustrated
frustrerad
talented
talangfull
Questions & phrases
English
Swedish
Pronunciation
(Audio)
What does he look like?
Hur ser han ut?
What does she look like?
Hur ser hon ut?
What is he like?
Hur är han?
What is she like?
Hur är hon?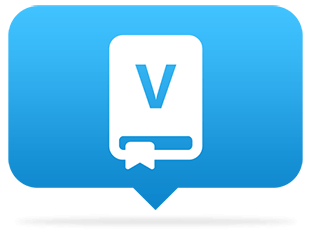 Use our free online vocabulary trainer to learn these and many other useful Swedish words and phrases
The free App2Brain vocabulary trainer is a fun and effective way to memorize vocabulary. It helps you learn hundreds of basic Swedish words and phrases quickly. Try it out now!