Verbs describe movement or action. You'll need them whenever you want to talk about what you, somebody or something else does, did or wants to do. Essential stuff. Memorize the verbs below and you'll be well equipped for most basic Russian conversations.
This lesson is part of the chapter "Learning Russian".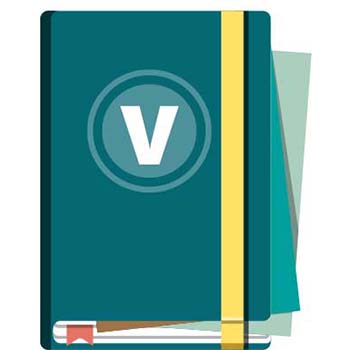 Important verbs
English
Russian
Russian
(Romanization)
Pronunciation
(Audio)
(to) be
быть
byt'
(to) have
иметь
imet'
(to) do / (to) make
делать
delat'
can / (to) know how to
мочь
moch'
(to) know (how)
знать
znat'
(to) know / (to) be acquainted with
знать
быть знакомым (с)
znat'
byt' znakomym (s)
(to) understand
понимать
ponimat'
(to) speak / (to) talk
говорить
govorit'
(to) listen to
слушать
slushat'
(to) hear
слышать
slyshat'
(to) see
видеть
videt'
(to) feel
чувствовать
chuvstvovat'
(to) live
жить
zhit'
(to) want
хотеть
khotet'
(to) need
нуждаться
nuzhdat'sia
(to) like
любить
liubit'
(to) love
любить
liubit'
(to) give
давать
davat'
(to) take
брать
brat'
(to) play
играть
igrat'
(to) laugh
смеяться
smeiat'sia
(to) come
приходить
prikhodit'
(to) go
идти
idti
(to) go (by…)
ехать (на)
ekhat' (na)
(to) write
писать
pisat'
(to) read
читать
chitat'
(to) count
считать
schitat'
(to) pronounce
произносить
proiznosit'
(to) spell
произносить по буквам
proiznosit' po bukvam
(to) conjugate
соединять
soediniat'
(to) remember
помнить
запоминать
pomnit'
zapominat'
(to) forget
забывать
zabyvat'
(to) eat
кушать
kushat'
(to) try
пытаться
pytat'sia
(to) use
использовать
ispol'zovat'
(to) open
открывать
otkryvat'
(to) close
закрывать
zakryvat'
(to) greet / (to) welcome
приветствовать
privetstvovat'
(to) begin
начинать
nachinat'
(to) end
заканчивать
zakanchivat'
References: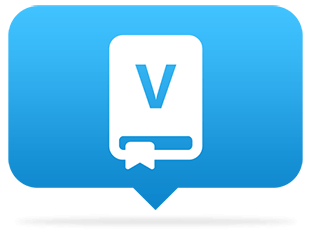 Use our free online vocabulary trainer to learn these and many other useful Russian words and phrases
The free App2Brain vocabulary trainer is a fun and effective way to memorize vocabulary. It helps you learn hundreds of basic Russian words and phrases quickly. Try it out now!