Adjectives describe people or things. You'll need them whenever you want to describe what something or somebody is like. The car is old, the hotel is cheap. You get it. Memorize the Russian adjectives below and you'll be well equipped for most basic conversations.
This lesson is part of the chapter "Learning Russian".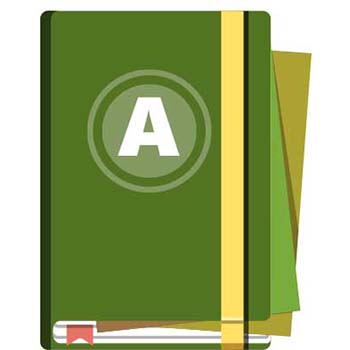 Important adjectives
English
Russian
Russian
(Romanization)
Pronunciation
(Audio)
good
хорошо
khorosho
bad
плохой
плохо
plokhoĭ
plokho
new
новый
novyĭ
old
старый
staryĭ
small
маленький
malen'kiĭ
large / big
большой
bol'shoĭ
long
длинный
dlinnyĭ
short
короткий
korotkiĭ
cheap
дешевый
deshevyĭ
expensive
дорогой
dorogoĭ
light / clear
светло
ясно
svetlo
iasno
dark
тёмный
tëmnyĭ
late
поздно
pozdno
early
рано
rano
interesting
интересный
interesnyĭ
boring
скучный
skuchnyĭ
tired
уставший
ustavshyĭ
easy / simple
легко
просто
legko
prosto
for free
бесплатно
besplatno
right / correct
правильный
pravil'nyĭ
wrong
неправильно
nepravil'no
strong
сильный
sil'nyĭ
weak
слабый
slabyĭ
References: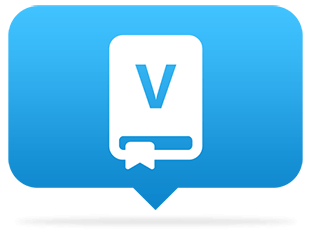 Use our free online vocabulary trainer to learn these and many other useful Russian words and phrases
The free App2Brain vocabulary trainer is a fun and effective way to memorize vocabulary. It helps you learn hundreds of basic Russian words and phrases quickly. Try it out now!