This lesson will teach you to describe the colors and appearance of people and things in Portuguese. Learn to express whether something is big or small, red or green, beautiful of ugly.
This lesson is part of the chapter "Learning Portuguese".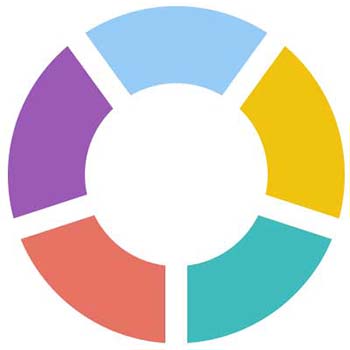 Colors
English
Portuguese
Pronunciation
(Audio)
light / clear
luz
claro


dark
escuro
color
cor
colored
colorido
white
branco
black
preto
yellow
amarelo
orange
laranja
red
vermelho
pink
rosa
violet
violeta
blue
azul
green
verde
brown
castanho
grey
cinzento
Appearance & attributes
English
Portuguese
Pronunciation
(Audio)
new
novo
old
velho
small
pequeno
large / big
grande
young
jovem
kind / pleasant
simpático
agradável


unkind / unpleasant
indelicado
desagradável


patient
paciente
tall (when talking about people)
alto
middle sized (when talking about people)
médio porte
small (when talking about people)
pequeno
fat
gordo
thin / slim
fino
magro


nice / pretty
simpático
bonito


beautiful
belo
ugly
feio
ill / sick
doente
healthy
saudável
happy / cheerful
feliz
alegre


sad
triste
sporty
desportivo
ambitioned
ambicionado
intelligent
inteligente
creative
criador
active
activo
sentimental
sentimental
rational
racional
emotional
emocional
natural
natural
romantic
romântico
nice / amiable
simpático
amável


spontaneous
espontâneo
energetic
enérgico
stressed (out)
stressado
relaxed
descontraído
frustrated
frustrado
talented
talentoso
Questions & phrases
English
Portuguese
Pronunciation
(Audio)
What does he look like?
Como é que ele é?
What does she look like?
Como é que ela é?
What is he like?
Como é ele?
What is she like?
Como é ela?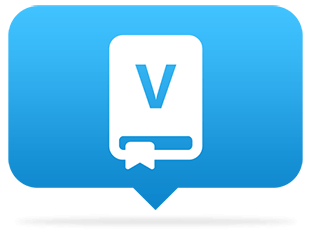 Use our free online vocabulary trainer to learn these and many other useful Portuguese words and phrases
The free App2Brain vocabulary trainer is a fun and effective way to memorize vocabulary. It helps you learn hundreds of basic Portuguese words and phrases quickly. Try it out now!