Now let's learn some basic Polish conversation. This lesson will teach you how to introduce yourself, as well as simple words and phrases like yes, no, excuse me and I don't understand. Learn these and you'll be ready to conduct short conversations in Polish.
This lesson is part of the chapter "Learning Polish".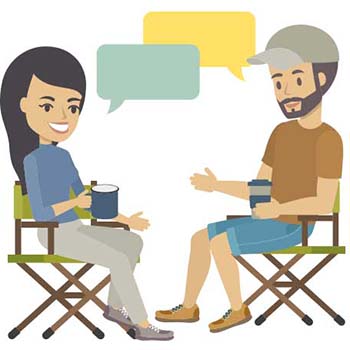 Vocabulary
Basic conversation
English
Polish
Pronunciation
(Audio)
yes
tak
no
nie
please / you're welcome
proszę
you're very welcome
proszę bardzo
thank you
dziękuję
thank you very much
dziękuję bardzo
thanks
dzięki
Excuse me!
Przepraszam!
Communication
English
Polish
Pronunciation
(Audio)
I understand.
Rozumiem.
I don't understand
Nie rozumiem
Hello (on the phone) / I beg your pardon?
Słucham?
What does that mean?
Co to znaczy?
I don't know.
Nie wiem.
I don't speak Polish.
Nie mówię po polsku.
I speak a little Polish.
Mówię trochę po polsku.
Do you speak english? (informal)
Czy mówisz po angielsku?
Do you speak english? (formal)
Czy mówi pan po angielsku?
Czy mówi pani po angielsku?


Yes, I do speak english.
Tak, mówię po angielsku.
No, I don't speak english.
Nie, nie mówię po angielsku.
Making acquaintances
English
Polish
Pronunciation
(Audio)
Please talk more slowly!
Proszę mówić wolniej!
Nice to meet you!
Miło mi cię poznać!
How are you?
Jak się masz?
Co słychać?


Good, thank you
Dobrze, dziękuję
I'm well, thanks!
U mnie w porządku, dzięki!
Not bad, thanks!
Nieźle, dzięki!
very bad
fatalny
What's your name?
Jak się nazywasz?
My name is [...].
Nazywam się […].
What's your first name?
Jak masz na imię?
My first name is [...]
Mam na imię […].
How old are you?
Ile masz lat?
I'm [...] years old.
Mam […] lat.
What are your hobbies?
Jakie masz hobby?
What do you like doing?
Co lubisz robić?
What are you doing (at the moment)?
Co robisz (teraz)?
Where do you live?
Gdzie mieszkasz?
I live in [...]
Mieszkam w […].
I'm from England
Jestem z Anglii.
I'm English
Jestem Anglikiem.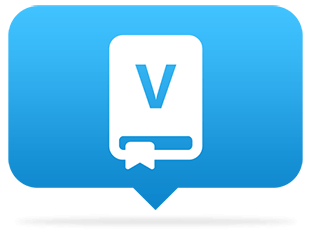 Use our free online vocabulary trainer to learn these and many other useful Polish words and phrases
The free App2Brain vocabulary trainer is a fun and effective way to memorize vocabulary. It helps you learn hundreds of basic Polish words and phrases quickly. Try it out now!