This lesson will teach you to describe the colors and appearance of people and things in Polish. Learn to express whether something is big or small, red or green, beautiful of ugly.
This lesson is part of the chapter "Learning Polish".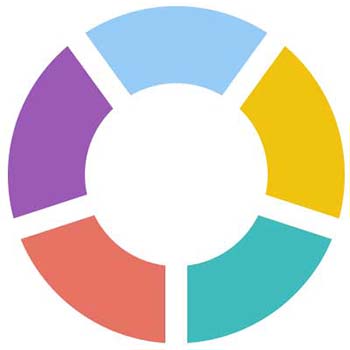 Colors
English
Polish
Pronunciation
(Audio)
light / clear
jasny
dark
ciemny
color
kolor
farba


colored
kolorowy
white
biały
black
czarny
yellow
żółty
orange
pomarańczowy
red
czerwony
pink
różowy
violet
fioletowy
blue
niebieski
green
zielony
brown
brązowy
grey
szary
Appearance & attributes
English
Polish
Pronunciation
(Audio)
new
nowy
old
stary
small
mały
large / big
duży
young
młody
kind / pleasant
miły
unkind / unpleasant
niemiły
patient
cierpliwy
tall (when talking about people)
wysoki
middle sized (when talking about people)
średniego wzrostu
small (when talking about people)
niski
fat
gruby
thin / slim
szczupły
nice / pretty
ładny
beautiful
piękny
ugly
brzydki
ill / sick
chory
healthy
zdrowy
happy / cheerful
wesoły
sad
smutny
sporty
wysportanowy
ambitioned
ambitny
intelligent
inteligentny
creative
kreatywny
active
aktiwny
sentimental
sentymentalny
rational
racjonalny
emotional
emocjonalny
natural
naturalny
romantic
romantyczny
nice / amiable
sympatyczny
spontaneous
spontanyczny
energetic
energiczny
stressed (out)
zestresowany
relaxed
zrelaksowany
frustrated
sfrustrowany
talented
utalentowany
Questions & phrases
English
Polish
Pronunciation
(Audio)
What does he look like?
Jak on wygląda?
What does she look like?
Jak ona wygląda?
What is he like?
Jaki on jest?
What is she like?
Jaka ona jest?
References: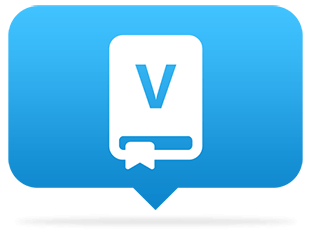 Use our free online vocabulary trainer to learn these and many other useful Polish words and phrases
The free App2Brain vocabulary trainer is a fun and effective way to memorize vocabulary. It helps you learn hundreds of basic Polish words and phrases quickly. Try it out now!