This lesson will teach you to describe the colors and appearance of people and things in Norwegian. Learn to express whether something is big or small, red or green, beautiful of ugly.
This lesson is part of the chapter "Learning Norwegian".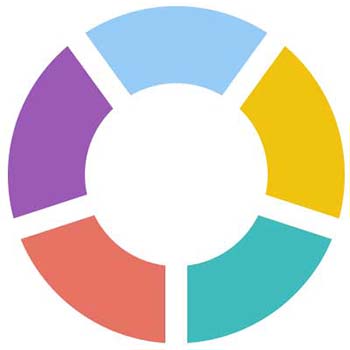 Colors
English
Norwegian
Pronunciation
(Audio)
light / clear
lys
klar


dark
mørk
color
farge
colored
fargelagt
white
hvit
black
sort
yellow
gul
orange
oransje
red
rød
pink
rosa
violet
lilla
blue
blå
green
grønn
brown
brun
grey
grå
Appearance & attributes
English
Norwegian
Pronunciation
(Audio)
new
ny
old
gammel
small
liten
large / big
stor
young
ung
kind / pleasant
Hyggelig
vennlig
trivelig



unkind / unpleasant
slem
uhyggelig


patient
pasient
tall (when talking about people)
høy
middle sized (when talking about people)
middelstor
small (when talking about people)
liten
fat
fet
thin / slim
tynn
slank


nice / pretty
pen
vakker


beautiful
vakker
ugly
stygg
ill / sick
Syk
healthy
sunn
happy / cheerful
glad
lystig


sad
trist
sporty
sporty
ambitioned
ambisjonert
intelligent
intelligent
creative
kreativ
active
aktiv
sentimental
sentimental
rational
rasjonell
emotional
emosjonell
natural
naturlig
romantic
romantisk
nice / amiable
fin
elskverdig


spontaneous
spontan
energetic
energisk
stressed (out)
stresset
relaxed
avslappet
frustrated
frustrert
talented
talentfull
Questions & phrases
English
Norwegian
Pronunciation
(Audio)
What does he look like?
Hordan ser han ut?
What does she look like?
Hvordan ser hun ut?
What is he like?
Hvordan er han?
What is she like?
Hvordan er hun?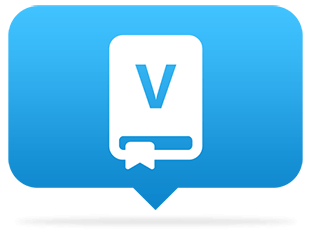 Use our free online vocabulary trainer to learn these and many other useful Norwegian words and phrases
The free App2Brain vocabulary trainer is a fun and effective way to memorize vocabulary. It helps you learn hundreds of basic Norwegian words and phrases quickly. Try it out now!