This lesson will teach you to describe the colors and appearance of people and things in German. Learn to express whether something is big or small, red or green, beautiful of ugly.
This lesson is part of the chapter "Learning German".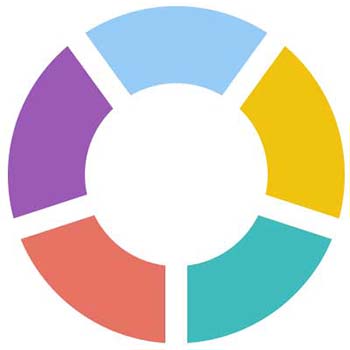 Colors
English
German
Pronunciation
(Audio)
light / clear
hell
klar


dark
dunkel
color
Farbe
colored
bunt
white
weiß
black
schwarz
yellow
gelb
orange
orange
red
rot
pink
pink
violet
violett
blue
blau
green
grün
brown
braun
grey
grau
Appearance & attributes
English
German
Pronunciation
(Audio)
new
neu
old
alt
small
klein
large / big
groß
young
jung
kind / pleasant
lieb
freundlich
nett



unkind / unpleasant
unfreundlich
gemein


patient
geduldig
tall (when talking about people)
groß
middle sized (when talking about people)
mittelgroß
small (when talking about people)
klein
fat
dick
thin / slim
dünn
schlank


nice / pretty
hübsch
beautiful
schön
wunderschön


ugly
hässlich
ill / sick
krank
healthy
gesund
happy / cheerful
fröhlich
sad
traurig
sporty
sportlich
ambitioned
ambitioniert
intelligent
intelligent
creative
kreativ
active
aktiv
sentimental
sentimental
rational
rational
emotional
emotional
natural
natürlich
romantic
romantisch
nice / amiable
sympathisch
spontaneous
spontan
energetic
energisch
stressed (out)
gestresst
relaxed
entspannt
frustrated
frustriert
talented
talentiert
Questions & phrases
English
German
Pronunciation
(Audio)
What does he look like?
Wie sieht er aus?
What does she look like?
Wie sieht sie aus?
What is he like?
Wie ist er (so)?
What is she like?
Wie ist sie (so)?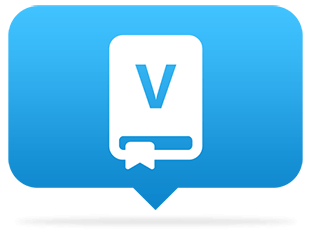 Use our free online vocabulary trainer to learn these and many other useful German words and phrases
The free App2Brain vocabulary trainer is a fun and effective way to memorize vocabulary. It helps you learn hundreds of basic German words and phrases quickly. Try it out now!