Verbs describe movement or action. You'll need them whenever you want to talk about what you, somebody or something else does, did or wants to do. Essential stuff. Memorize the verbs below and you'll be well equipped for most basic French conversations.
This lesson is part of the chapter "Learning French".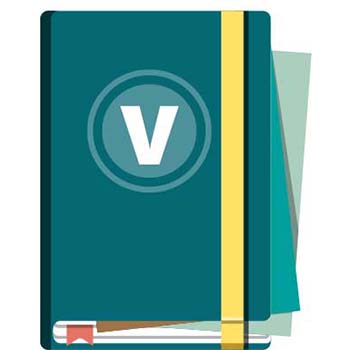 Important verbs
English
French
Pronunciation
(Audio)
(to) be
être
(to) have
avoir
(to) do / (to) make
ne
faire


can / (to) know how to
peut
(to) know (how)
savoir (comment)
(to) know / (to) be acquainted with
connaître
être familié avec


(to) understand
comprendre
(to) speak / (to) talk
parler
parler


(to) listen to
écouter
(to) hear
entendre
(to) see
voir
(to) feel
sentir
(to) live
vivre
(to) want
vouloir
(to) need
besoin
(to) like
comme
(to) love
amour
(to) give
donner
(to) take
prendre
(to) play
jouer
(to) laugh
rire
(to) come
venir
(to) go
aller
(to) go (by…)
aller (par …)
(to) write
écrire
(to) read
lire
(to) count
compter
(to) pronounce
prononcer
(to) spell
épeler
(to) conjugate
conjugué
(to) remember
se rappeler
(to) forget
oublier
(to) eat
manger
(to) try
essayer
(to) use
utiliser
(to) open
ouvert
(to) close
près
(to) greet / (to) welcome
saluer
(to) begin
commencer
(to) end
fin
References: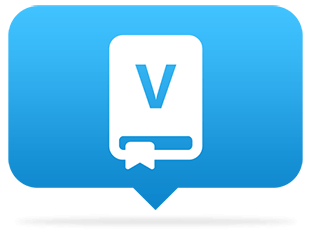 Use our free online vocabulary trainer to learn these and many other useful French words and phrases
The free App2Brain vocabulary trainer is a fun and effective way to memorize vocabulary. It helps you learn hundreds of basic French words and phrases quickly. Try it out now!