Now let's learn some basic Dutch conversation. This lesson will teach you how to introduce yourself, as well as simple words and phrases like yes, no, excuse me and I don't understand. Learn these and you'll be ready to conduct short conversations in Dutch.
This lesson is part of the chapter "Learning Dutch".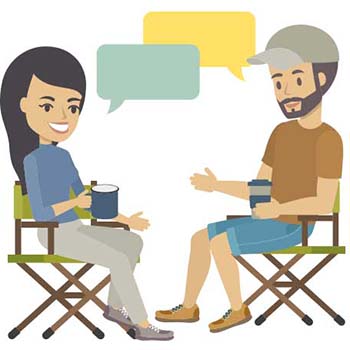 Vocabulary
Basic conversation
English
Dutch
Pronunciation
(Audio)
yes
ja
no
nee
please / you're welcome
alstublieft
you're very welcome
graaggedaan
thank you
bedankt
thank you very much
dank u wel
dank je wel


thanks
hartelijk bedankt
Excuse me!
Sorry!
Communication
English
Dutch
Pronunciation
(Audio)
I understand.
Ik begrijphet.
I don't understand
Ik begrijphet niet.
Hello (on the phone) / I beg your pardon?
Met […].
What does that mean?
Wat betekent dat?
I don't know.
Ik weet het niet.
I don't speak Polish.
Ik spreek geen Pools.
I speak a little Polish.
Ik spreek een beetje Pools.
Do you speak english? (informal)
Spreek je Engels?
Do you speak english? (formal)
Spreekt u Engels?
Yes, I do speak english.
Ja, ikspreek Engels
No, I don't speak english.
Nee, ik spreek geen Engels
Making acquaintances
English
Dutch
Pronunciation
(Audio)
Please talk more slowly!
Spreek alstublieft iets langzamer!
Nice to meet you!
Leuk je te leren kennen!
How are you?
Hoe gaat het?
Good, thank you
Goed, bedankt!
I'm well, thanks!
Het gaat goed, bedankt!
Not bad, thanks!
Niet slecht, bedankt!
very bad
heel slecht
What's your name?
Hoe heet je?
My name is [...].
Ik heet […].
What's your first name?
Wat is je voornaam?
My first name is [...]
Mijn voornaam is […].
How old are you?
Hoe oud ben je?
I'm [...] years old.
Ik ben […] jaar.
What are your hobbies?
Wat zijn je hobbies?
What do you like doing?
Wat vind je leuk om te doen?
What are you doing (at the moment)?
Wat ben je (nu) aan het doen?
Where do you live?
Waar woon je?
I live in [...]
Ik woon in […].
I'm from England
Ik kom uit Engeland.
I'm English
Ik ben Engels.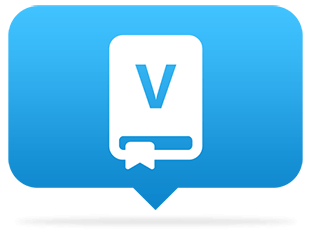 Use our free online vocabulary trainer to learn these and many other useful Dutch words and phrases
The free App2Brain vocabulary trainer is a fun and effective way to memorize vocabulary. It helps you learn hundreds of basic Dutch words and phrases quickly. Try it out now!
Special videos
Thank You & You're Welcome in Dutch
Created by Dutchpod101.com