Nouns represent people or things. You'll need them whenever you want to refer to somebody or something. Memorize the Dutch nouns below and you'll be well equipped for almost every basic conversation.
This lesson is part of the chapter "Learning Dutch".
Important nouns
English
Dutch
Pronunciation
(Audio)
child
kind
man
man
woman
vrouw
family
familie
town / city
stad
country
land
world
wereld
house
huis
car
auto
street / road
straat
shop
winkel
door
deur
table
tafel
chair
stoel
window
raam
newspaper
krant
book
boek
pen
balpen
bag
tas
rucksack
rugzak
happiness
blijdschap
love
liefde
flower
bloem
ball
bal
work
werk
vacation
vakantie
passport
paspoort
language
taal
question
vraag
answer
antwoord
beginning / start
begin
end
einde
References: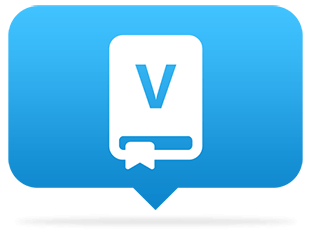 Use our free online vocabulary trainer to learn these and many other useful Dutch words and phrases
The free App2Brain vocabulary trainer is a fun and effective way to memorize vocabulary. It helps you learn hundreds of basic Dutch words and phrases quickly. Try it out now!