Before we take a deep dive into Czech conversations, let's get some basics down. This lesson will teach you how to say hello, goodbye, see you tomorrow and other useful phrases in Czech.
This lesson is part of the chapter "Learning Czech".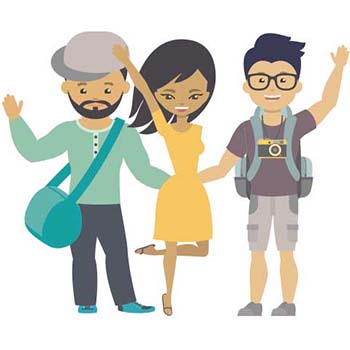 Vocabulary
Greeting
English
Czech
Pronunciation
(Audio)
Hello / Bye
Ahoj!
Good morning / Good Day
Dobré ráno!
Dobrý den!


Good evening
Dobré odpoledne!
Good night
Dobrou noc!
Welcome! (informal)
Vítej!
Welcome! (formal)
Vítejte!
Welcome back!
Vítej zpět!
Farewell
English
Czech
Pronunciation
(Audio)
Goodbye!
Sbohem!
Sleep well!
Dobře se vyspi!
So long!
Měj se!
See you tomorrow!
Uvidíme se zítra!
Farewell!
S pozdravem!
Get out of here!
Zmiz!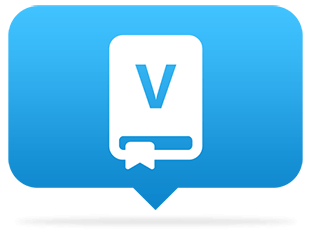 Use our free online vocabulary trainer to learn these and many other useful Czech words and phrases
The free App2Brain vocabulary trainer is a fun and effective way to memorize vocabulary. It helps you learn hundreds of basic Czech words and phrases quickly. Try it out now!