Verbs describe movement or action. You'll need them whenever you want to talk about what you, somebody or something else does, did or wants to do. Essential stuff. Memorize the verbs below and you'll be well equipped for most basic Czech conversations.
This lesson is part of the chapter "Learning Czech".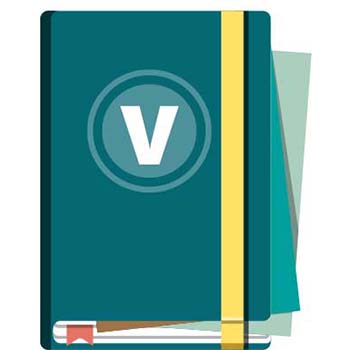 Important verbs
English
Czech
Pronunciation
(Audio)
(to) be
být
(to) have
mít
(to) do / (to) make
dělat
can / (to) know how to
moci
(to) know (how)
vědět
(to) know / (to) be acquainted with
znát
(to) understand
pochopit
(to) speak / (to) talk
mluvit
(to) listen to
poslouchat
(to) hear
slyšet
(to) see
vidět
(to) feel
cítit
(to) live
žít
(to) want
chtít
(to) need
potřebovat
(to) like
líbit
(to) love
milovat
(to) give
dát
(to) take
vzít
(to) play
hrát
(to) laugh
smát se
(to) come
přijít
(to) go
jít
(to) go (by…)
jet
(to) write
psát
(to) read
číst
(to) count
počítat
(to) pronounce
vyslovit
(to) spell
hláskovat
(to) conjugate
časovat
(to) remember
pamatovat si
(to) forget
zapomenout
(to) eat
jíst
(to) try
zkusit
(to) use
použít
(to) open
otevřít
(to) close
zavřít
(to) greet / (to) welcome
přivítat
(to) begin
začít
(to) end
skončit
References: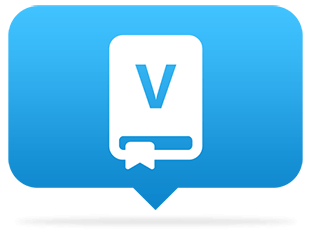 Use our free online vocabulary trainer to learn these and many other useful Czech words and phrases
The free App2Brain vocabulary trainer is a fun and effective way to memorize vocabulary. It helps you learn hundreds of basic Czech words and phrases quickly. Try it out now!