Verbs describe movement or action. You'll need them whenever you want to talk about what you, somebody or something else does, did or wants to do. Essential stuff. Memorize the verbs below and you'll be well equipped for most basic Arabic conversations.
This lesson is part of the chapter "Learning Arabic".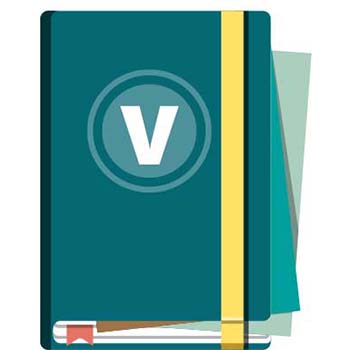 Vocabulary
Important verbs
English
Arabic
Arabic
(Romanization)
Pronunciation
(Audio)
(to) be
الكينونة
al kaynona
(to) have
امتلك
emtalaka
(to) do / (to) make
فعل
صنع
fa'ala
sana'a


can / (to) know how to
علبة
olba
(to) know (how)
عرف )كيف(
arifa (kayfa)
(to) know / (to) be acquainted with
عرف
مطلع على
arifa
motatali'a


(to) understand
فهم
fahema
(to) speak / (to) talk
تكلم
تحدث
takalama
tahadata


(to) listen to
إستمع إلى
istami'a ila
(to) see
رأى
ra'a
(to) feel
شعر
sha'ara
(to) live
عاش
acha
(to) want
أراد
arada
(to) need
احتاج
ehtaja
(to) like
أحب
ahabba
(to) love
عشق
achika
(to) give
أعطى
a'ata
(to) take
أخذ
akhada
(to) play
لعب
laeba
(to) laugh
ضحك
dahika
(to) come
قدم
kadima
(to) go
ذهب
dahaba
(to) go (by…)
مر
marra
(to) write
كتب
kataba
(to) read
قرأ
kara'a
(to) count
عد
adda
(to) pronounce
نطق
nataka
(to) spell
تهجى
tahaja
(to) conjugate
صرف الأفعال
sarf al af'al
(to) remember
تذكر
tadakarra
(to) forget
نسى
nassa
(to) eat
أكل
akala
(to) try
حاول
hawala
(to) use
استعمل
esta'amala
(to) open
فتح
fataha
(to) close
غلق
ghalaka
(to) greet / (to) welcome
حيا
رحب
haya
rahaba


(to) begin
بدأ
bada'a
(to) end
أنهى
anha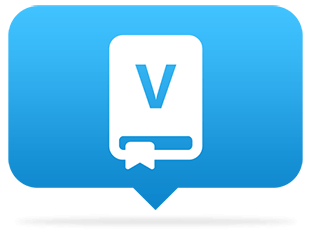 Use our free online vocabulary trainer to learn these and many other useful Arabic words and phrases
The free App2Brain vocabulary trainer is a fun and effective way to memorize vocabulary. It helps you learn hundreds of basic Arabic words and phrases quickly. Try it out now!
Videos
Most Important Arabic Verbs: to have
Created by NassraArabicMethod.com
Useful Arabic Verbs
Created by Sawsan Aidoun
More useful Arabic Verbs
Created by Sawsan Aidoun
How To Conjugate Arabic Verbs
Created by NassraArabicMethod.com
How To Use Arabic Verbs In A Sentence
Created by NassraArabicMethod.com
Introduction to the Ten Arabic Verb Forms
Created by Learn Arabic with Qasid
Spoken Arabic – Verbs in Present Tense
Created by Learn Arabic with Maha
Spoken Arabic – Verbs in Past Tense
Created by Learn Arabic with Maha